Capcom, as Monster Hunter Stories game developer has given a 75% discount for the mobile version as the sequels draw closer. For those who want to play this game at a discount, you can download it via Google Play Store or Apple Store.
Keep in mind that to get a discount, you only need to go to one of the application stores above. After arriving there, you need to find Monster Hunter Stories and then make a purchase for the game. Later, since you get a 75% discount, you will buy this game for $ 4.99. Before the discount, this game had a starting price of $ 19.99.
Discount Period Until May 9, 2021
So, for those of you who want to download this game with a discount, but the price has returned to normal, it means you are out of luck. Because this discount itself is not permanent. As reported by the Google Play Store and Apple Store, the discount for this game will last until May 9, 2021.
Therefore, you should immediately download this Monster Hunter Stories before the discount date is up. Moreover, we don't know whether this game will have another discount program in the upcoming future. So, that's why you should buy it now, so you don't regret it later.
However, for those of you who don't know about this game, you should first learrn about it via YouTube. So, once you are interested in the gameplay of Monster Hunter Stories, make sure to buy it.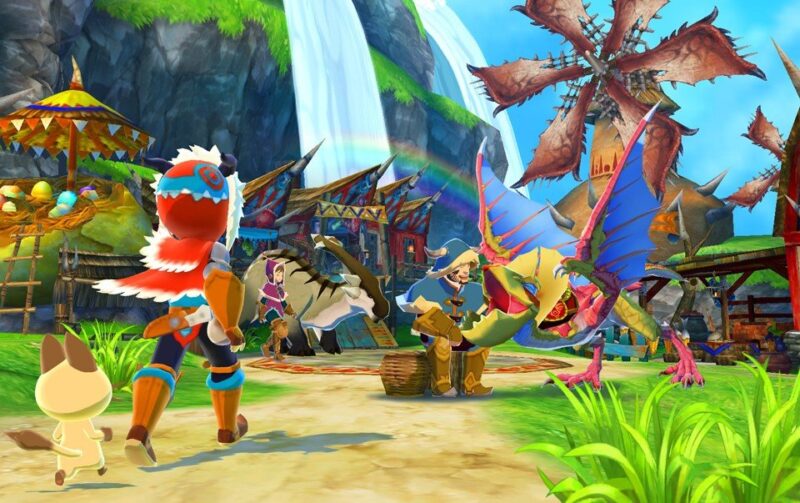 Also, the sequel to Monster Hunter Stories 2 has now been released by Capcom. So, it's a good idea to play the first version before hand. You see, in Monster Hunter Stories, you will get various stories. If you play the second version right away, you will be confused later because you didn't play the first one.