In Red Dead Online, you can do the daily challenge that will give you some reward. One of these daily challenges is to collect the Red Sage. If you don't know where to look at this item, Wowkia will discuss where to find Red Sage in Red Dead Online. Let's check this out!
---
What is Red Sage?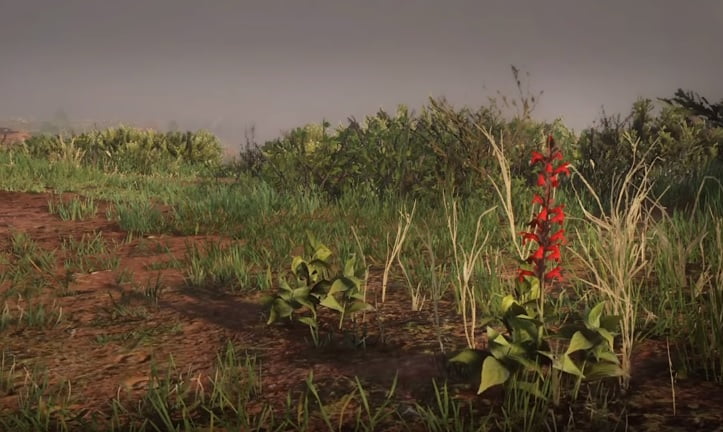 Before searching for Red Sage, you need to know the basic information about this item. Red Sage is a collectible plant that can be gathered in this game. This plant can use to refill Stamina Core.
Red Sage has a shape like a red flower with leaves in the bottom part. Besides completing the daily challenges, the plant can be crafted into cooking, poison weapons, medicine, tonics, and elixirs.
---
Where to Find Red Sage in Red Dead Online?
Red Sage is scattered in several places, but this time we will discuss New Austin. So that it gets faster, you can fast travel to Tumbleweed. There are several spots of Red Sage.
Open the maps you can look at Benedict Pass, then walk to the north. In this place, you have to climb around six hills. You can look at the red tops which have the Red Sage. See the following picture for more details.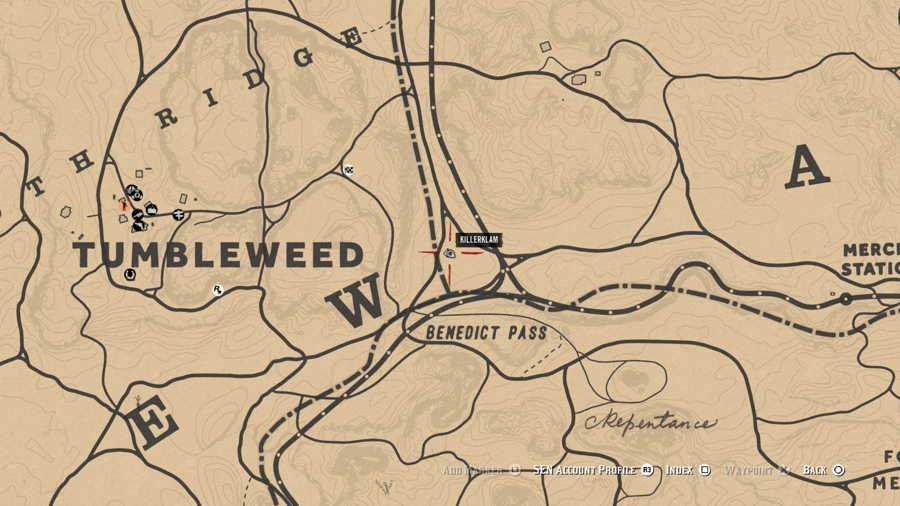 The second-place also has a couple of Red Sage. If your inventory full, you can eat it and make you stronger. In the maps, look at Repentance Rock and walk to the north-west. You can also use hunter vision to help spot them.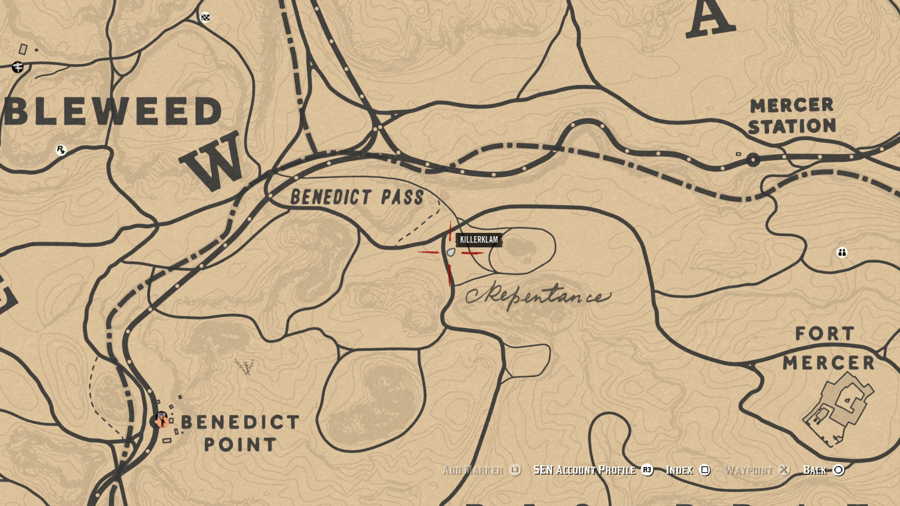 ---
So, that's where to find Red Sage in Red Dead Online. Wowkia also has Moonshine Ingredient Locations if you looking for them. We will continue to add more Red Dead Online tips on our site. Don't forget to follow us, leave a comment, and share the page.