Who doesn't know Corpse Husband, a streamer Among Us games, as well as a YouTuber who has a very seductive deep-voice for E-Girls? What's more, Corpse Husband also has a special YouTube channel to upload his songs. With the song, so many people like it because Corpse Husband is one of the best deep-voice people in the world.
Regardless, reportedly, Corpse Husband has won a Twitter contest which gave him the billboard score many public figures want, namely getting the billboard in Times Square.
Corpse Husband Get Billboards in Times Square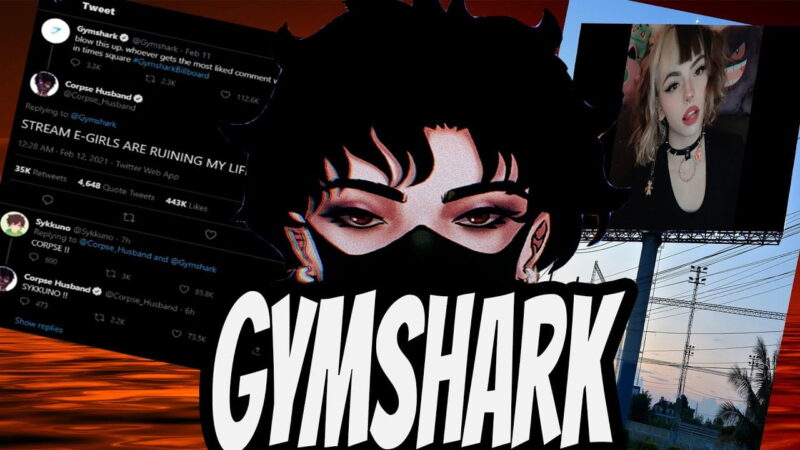 Corpse Husband can obtain the victory because he has fans around the world. With so many fans he has, it's no wonder why Corpse Husband made his way onto Billboard in Times Square.
Moreover, with the disease of chest outlet syndrome, which affects the nerves in his arms and hands, which of course greatly hinders his ability to play games, Corpse Husband is somehow able to survive until now.
Besides, it was recently reported that Corpse Husband's illness had gotten worse, which would mean that he would lose the ability to stream games forever. Because of this, of course, many Corpse Husband fans feel sad, even though at the same time they are currently celebrating their victory on Twitter.
However, even though one-day Corpse Husband was forced to disappear from the world of gaming, the good news is that he will still be there to continue his career as a musician. So, for your Corpse Husband fans, you should support him always to carry out his illness.
For additional information, Corpse Husband himself got a billboard in Times Square for winning a tweet from Gymshark through his post about Corpse Husband's most popular song, "E-GIRLS ARE RUINING MY LIFE!", in a Gymshark tweet containing "whoever replies the announcement and garnering the most likes will win a billboard in Times Square."