As we discussed earlier, the Returnal game has a pretty big problem. This is about patch 1.3.3 in where players use the latest patch, their game will be damaged.
However, the developer of this game, Housemarque, has returned the game to the previous version, which is 1.3.1. So, for those who are afraid of being hit by these bugs, don't worry anymore. If you previously updated the game to that version, the players will have to reinstall the game.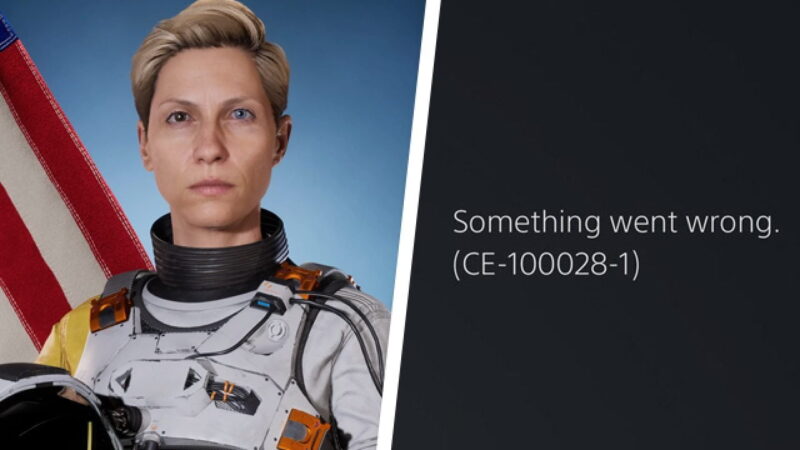 Coming back to the main topic, because of this issue, Housemarque confirmed that they plan to renew the Returnal update on May 8th. This announcement also tells you what changes will be obtained if players download this latest version.
Returnal Update 1.3.6 Patch May Notes
Multiple stability fixes addressing rare crashes.
Fixed issue with pre-order suits, occasionally blocking items and doors.
Will fix incorrect healing behavior.
Fixed issues with custom controller mappings.
Numerous minor fixes
As you can see in the Twitter post below, the latest patch for Returnal is version 1.3.6. In this latest patch, a problem that causes the save game to crash will also be fixed (version 1.3.3 issue). So, maybe this patch will be handy for those of you who have been affected by this problem before.
In addition, you can install the Returnal update 1.3.6 patch May itself now. This game is back for good from the information obtained from the Returnal community after installing the latest patch. So, you should immediately install this patch because that way, your game will be repaired automatically by the system.