SNK Playmore, as the developer of Samurai Shodown, has announced that the game will be released for Steam. In this release, a new DLC Character will be considered a fighter by the Samurai Shodown game players.
In addition, Samurai Shodown itself was previously officially released exclusively for the Epic Games Store. After waiting for a year, this game will finally be released for Steam. You could say this release actually didn't make fans feel too happy.
You see, Epic Games Store and Steam are application stores on PC devices. So, this will only confuse new players, having to play this game via the Epic Games Store or Steam. However, as we know, currently, there are Epic Games Store and Steam teams. So, people from that team don't want to use the Epic Games Store, and vice versa.
Maybe, with the release of Samurai Shodown for Steam, each team can play the game they like. However, things like this should not be discussed because it will only lead to divisions among gamers. Now, we just need to celebrate that this game is finally released on June 14 for the Steam platform.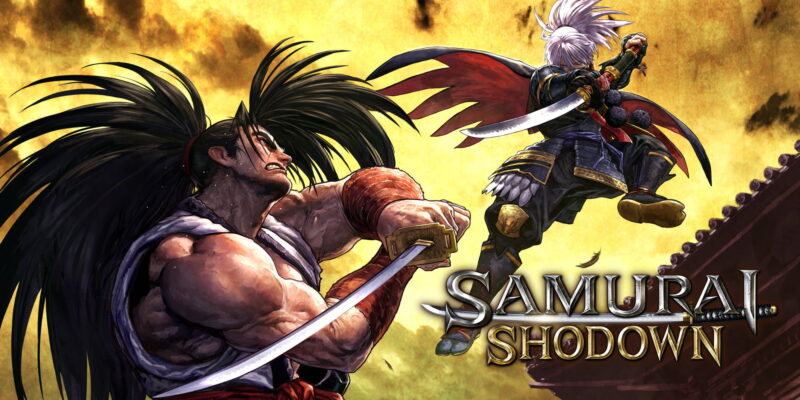 Regardless of the game's release, the DLC for this game will be Shiro Tokisada Amakusa, which is official from Season 3. After a long time, this character will finally return to the game, bringing with him a new appearance and power.
For those of you who play the Samurai Shodown game, this news is certainly very encouraging. You see, Shiro Tokisada Amakusa is a strong, cool, and dangerous warrior character. Because of his ability to fight enemies, this character is one of the favorite characters of Samurai Shodown players.