Epic Games Poland developer, better known as People Can Fly, is finally ready to release their latest game title, namely Outriders. Before the full release, the team released a demo version first released on February 25th.
After releasing the demo version, the developer saw that many people were interested in this game. Many people are interested in this game because, in the demo, developer provides an exciting experience, albeit limited.
That is, the developers gave a limited experience to their demo version. See, in Outriders Demo, the World Level is limited to only five, and the player level is limited to seven. As for the features that are also limited in this demo, such as crafting and modding.
The developer says that these items above can be locked as it is specific to their later full titles. So, if there are too many things closely related to the full version of Outriders in the demo version of Outriders, it will break the market, and people will no longer want to play the full version because they already got a lot in the demo version.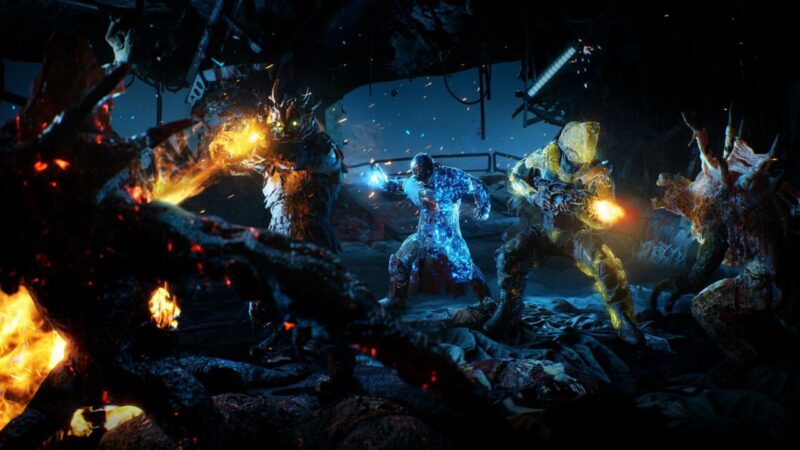 Besides, Outriders itself will be officially released at midnight EST for console players on April 1, 2021. As for PC and Stadia players, this game will be released at 12:00 EST / 09:00 PST.
For the file size itself varies, depending on the device used. For example PlayStation 4 is 67GB, PlayStation 5 is 46GB, Xbox Series X / S is 47GB, Xbox One is 60GB, and the PC is 43GB. Even though for the PC version, the developer from Outriders said the storage needed was 70GB.