Recently, Epic Games as the Fortnite game developer, re-introduced a weapon, namely the Egg Launcher, as part of the Spring Breakout event. So, that's why I'm here to tell you how to get it.
If you really read what Fortnite has given regarding this Spring Breakout event, you will know how to get it. However, if you do not feel like reading it, here you actually have to read it too. However, the difference is in this article, you will get a better direction than that provided by Epic Games.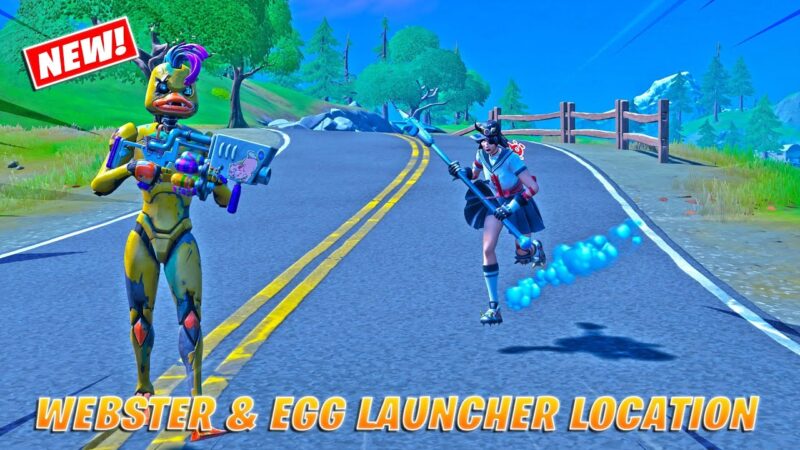 So, are you curious about how to get the Egg Launcher in Fortnite Season 6? If so, what are you waiting for? Now read the discussion below and remember so that you can get the weapon!
Get Egg Launcher in Fortnite Season 6
To get the Egg Launcher, you can say it's difficult and easy at the same time. You see, this weapon has an unusual rarity to Legendary. So, basically, you can find it at any time. However, you can find Uncommon or Rare Egg Launcher on the floor loot, while for the Epic and Legendary versions, you can find them in Rare and Bunker Chests, in addition to Supply Drops.
Besides looking for it, you can also get Egg Launcher by buying it. It's easy, and you can get this weapon if you talk to a new NPC named Webster, a duck who has similarities with some animatronic Chuck E. Cheese. For its location, you can find it around the highlands, which have rivers. To be sure, you can see it through the video above.