In the next update, it is reported that Torchlight 3 will include a new pirate class, namely the Cursed Captain, and many other things. Such as additional content and bug fixes previously reported by players for the game developer.
With this update, Torchlight 3 will have a new class, Cursed Captain, the pirate. Apart from this new class, previously, there were also other classes in this game, such as Sharpshooter, Railmaster, Dusk Mage, and Forged.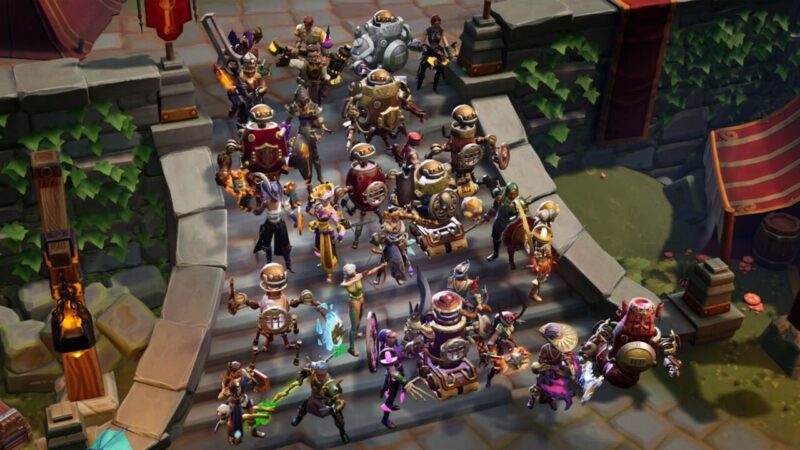 Even though, in my opinion, Torchlight 3 has got quite a lot of class. However, I don't know why Echtra Games, as the developer of this game, is not satisfied with the available options. So that's why they added a new class and are likely to add more in the future.
Besides, when announcing this new class, Echtra Games said that this pirate class would later be named Cursed Captain. This character does have the appearance of a pirate in general but looks much weirder.
Not only that, but the Echtra Games announcement also said that "As an experienced captain of the seas, this corporeal specter can summon a ghostly crew of swashbucklers and use the tools of the piracy trade to tackle combatants. This class will also have resources for his own unique power; namely, the doubloons gathered through battles with the enemy."
---
Torchlight 3 is an action role-playing game developed by Echtra Games and published by Perfect World Entertainment. This game was released for various platforms, such as on the PlayStation 4, Xbox One, Nintendo Switch, and PC.