Previously, Embr, the game made by Muse Games, was released in Early Access last year. After seeing the PC version trailer, Xbox players are curious about what this firefighter game will look like on their platform.
After hearing various requests from fans, finally Curve Digital, as the publisher of this game, announced that Embr is coming to Xbox. With this fire game that focuses on comedy on console devices, of course, it will be even more exciting. Given that Embr is a comedy casual game that does not require heavy movement, like FPS games.
Apart from the announcement of the release of Embr for Xbox, neither Curve Digital nor Muse Games have provided any other information regarding this game. However, what is certain is that they will announce this very soon, and Wowkia will soon inform you.
Regardless of the release, Embr itself is a game with a difficult background. Because in this game, the public funding had run out, all that was left was to put out fires. Like the real world, the players have to overcome the flames but using the cute tools available. After extinguishing the fire, later players will get tips from clients and a 5-star rating which is likely to be difficult to obtain.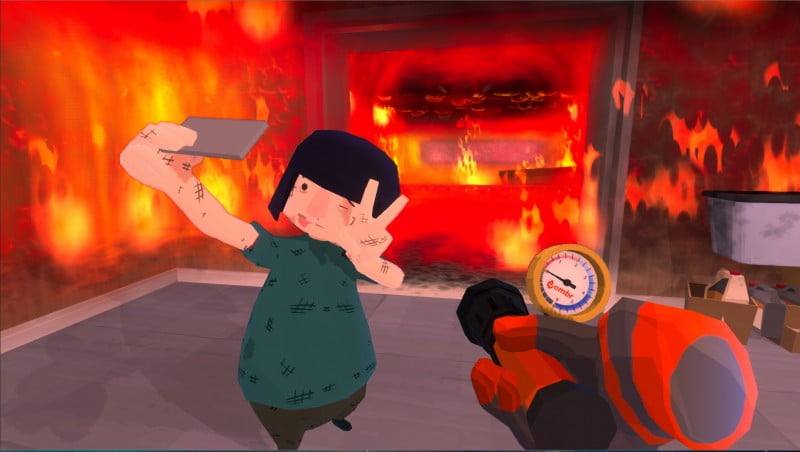 Apart from being someone who extinguishes the fire, you can also deliver food, defeat the boss and the like. Indeed, this game looks quite strange. However, that is what makes many people want Embr to come to Xbox. With all the oddities in the game, Embr has a humorous comedy that is quite funny.