In April 2018, it was revealed that Grand Theft Auto 5 had become the most profitable entertainment product of all time, amassing 90 million units in sales since late 2013. Now, however, it's very clear that the title is still going strong.
In the time between this report and the latest today, Grand Theft Auto 5 has sold an additional 40 million units, bringing its new total to 130 million units sold since launch. That's 40 million units sold in two years and some change, and while that may sound surprising, it's not given how often GTA 5 still tops sales lists to this day.
Chart Sales Details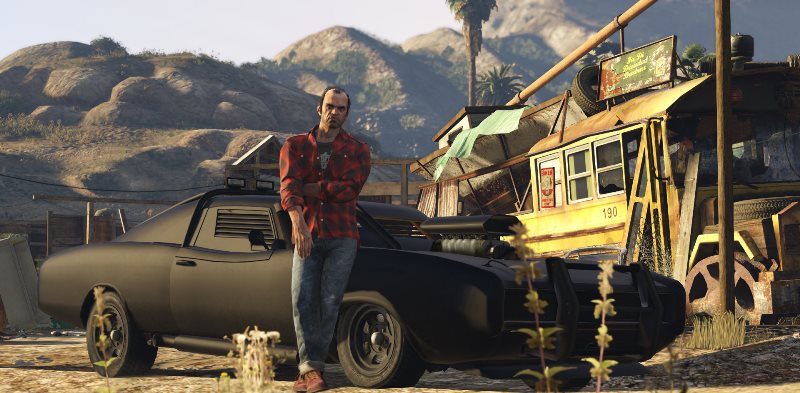 Video game analyst Daniel Ahmad's observations on the matter are incredibly interesting too. He notes the only game to have outperformed Grand Theft Auto 5 is Minecraft at 200 million units (potentially Tetris if it can be counted).
Furthermore,the GTA franchise has sold 325 million units since inception, which means that GTA 5 is 40% of those sales, and at least part of that is driven by its successful GTA Online mode.
Not Included the EGS Units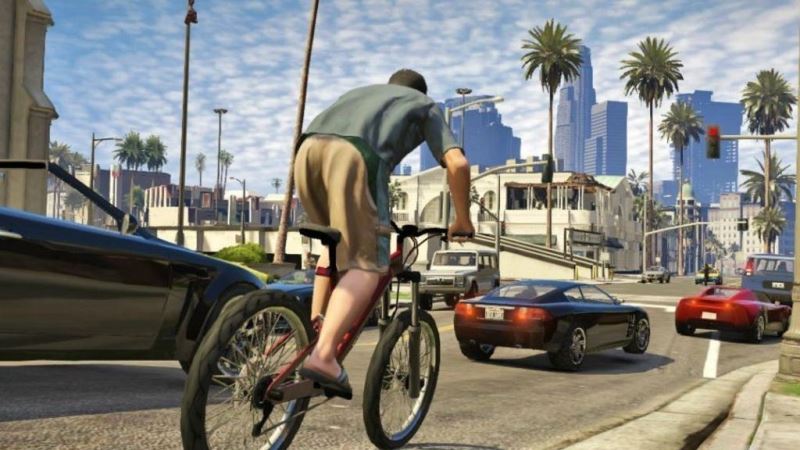 Fans who have still yet to check out the game still have a little time, as today is the last day to download Grand Theft Auto 5 from the Epic Games Store for free. Note that the numbers mentioned above do not include the units given away by EGS.
This total achievement sales is indeed a fantastic result. But yeah who are we kidding right? It is Grand Theft Auto V. One of the best game ever. So, what do you all think about this guys?