Recently, there was a bug in Call of Duty: Warzone called the infinite loop that worried console players. As the name suggests, this bug keeps players stuck in downloading updates for games that have previously received an update.
To be able to solve this bug, finally Raven Software, as the developer of the Call of Duty: Warzone game, launched a way to solve the bug. However, it is still unknown whether the method given is successful or not.
Previously many people have been affected by this update's infinite loop bug. After doing the directions given by Raven Software to solve the bug problem, finally, the players can return to playing the game again.
But, unfortunately, there are also players who are not successful in using this method provided by Raven Software to fix the bug. So, I'm not sure that this method will work 100%. However, there is no harm in trying, if you really want to play the game as soon as possible, before the developer releases a bug fix update.
Call of Duty: Warzone Infinite Loop Fix
Let both installs
Launch the game
Go to DLC Management screen (R3) from the Main menu or via Settings menu
Install both Campaign Packs, & Special Ops Packs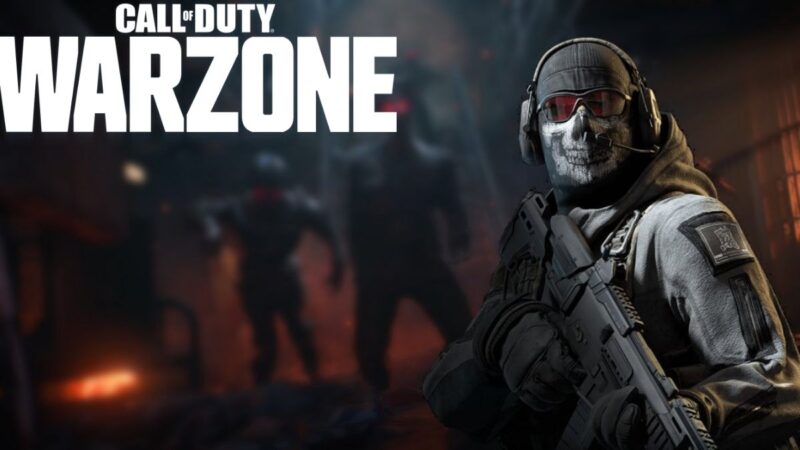 After completing the steps for fixing the infinity loop bug above, you will most likely succeed. If that doesn't work, you should try again. If you worry broken the file game, just wait for a repair update from the Call of Duty: Warzone team.