In survival games like Valheim, finding food is a common thing do. You can use the food you have gathered to restore your HP or Stamina. Yellow Mushroom is one of the foods that you can find. It is better than the original mushroom. So, let's learn how to get Yellow Mushroom in Valheim.
What is Valheim Yellow Mushroom?
Yellow Mushroom is the food item in Valheim. You can eat it raw or crafted into other items by cooking it. Yellow Mushroom will increase 20 points of your stamina and health. The buff duration is 600s and healing 1hp/s.
Crafting:
Mead base: Medium stamina
Mead base: Minor stamina
How to Get Yellow Mushroom in Valheim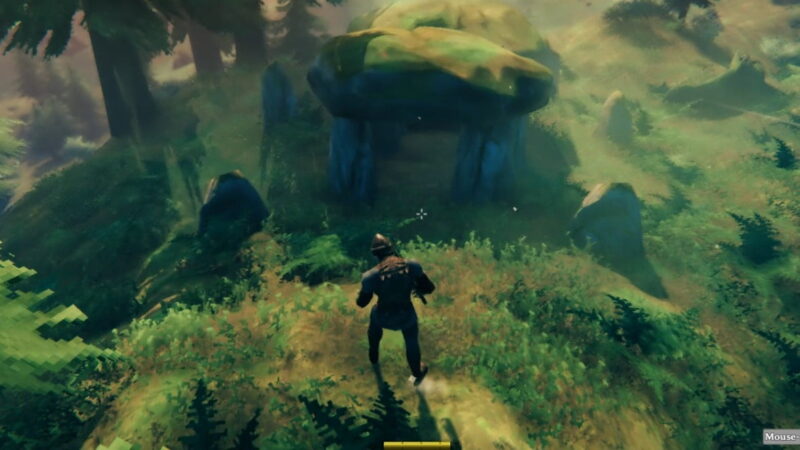 Yellow mushroom is a plant that can be found in caves. It would help if you go to Burial Chambers or Troll Cave in the Black Forest. This is the easiest way to get it. Like most plants, it grows back naturally after being picked. The picked mushrooms will reappear after 240 minutes.
First, prepare your weapons and armor. If you want to enter the burial chamber, you will need a firearm such as a Torch or Fire Arrow. The cave is a habitat for skeletons. If you've beaten a few skeletons, don't open any doors. Yellow Mushroom is in the corner of the room.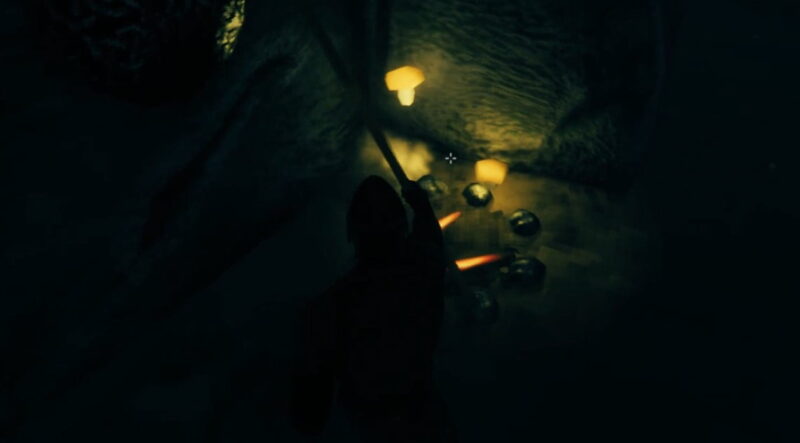 You can harvest them by pressing the [E] key. Then, you can put it in your inventory. You can destroy the Evil Pile to make skeletons didn't respawn.
Apart from that, you can also find Yellow Mushroom at Sunken Crypts in the Swamp. But the location is very far for beginners. As we mentioned before, you can craft Mead Base with it, but you need the Cauldron. We will talk about it later.
---
Well, that is how to get Yellow Mushroom in Valheim. Don't forget to comment below and revisit us if you want more Valheim guides and tutorials.