The last official release related to the series was 2014's P.T. demo, which was meant to be a teaser for the now-cancelled Silent Hills game that was to be directed by Death Stranding creator Hideo Kojima.
Fans have not lost hope though as Hideo Kojima and his company, Kojima Productions, have teased an announcement that some say could be related to either Silent Hills or a new Silent Hill game altogether.
Konami also recently met with Japanese horror manga artist Suehiro Maruo for undisclosed reasons, with the artist posting some intriguing images on his Instagram account that further fueled the rumors of a series revival.
Barlog Wanted to to Do Silent Hill 1 Remake
In a recent Tweet, Cory Barlog was responding to another Tweet asking which of the four PlayStation games presented should be remastered.
The options on the list were Silent Hill, Metal Gear Solid, Twisted Metal, and Xenogears from Square Enix (SquareSoft at the time). The game director not only chose Silent Hill but also indicated his desire to be involved in its development.
Barlog Indeed Knows What He's Doing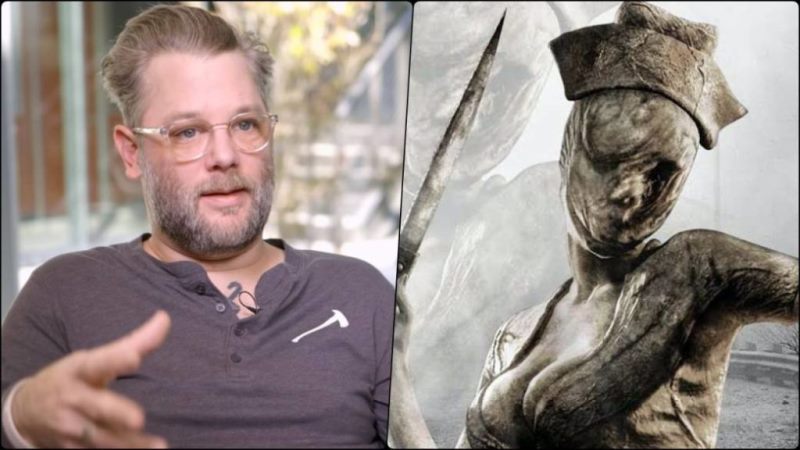 Even though Barlog hasn't exactly worked on a major horror game, his work in the God of War franchise as well as 2013's Tomb Raider reboot shows that he knows how to make stunning and engaging cinematic experiences, which could definitely work well in Silent Hill.
Regardless of whether Barlog ends up working on a Silent Hill remaster though, it would be safe to say that it will be quite a long while until fans hear of it, let alone get a chance to play it.
But what do you think guys? Do you indeed wanted to see / play Barlog's Silent Hill Reboot?