After being released in Genshin Impact 2.6, Kamisato Ayato managed to steal the attention of players. Starting from the gameplay, Story Quest, to its characteristics. He is a serious and elegant leader, but also friendly to those around him.
Ayato story in Genshin Impact is quite interesting to listen to. Ayato is one of the characters with the Hydro element which is quite overpowered because he has the ultimate skill that can give a large enough damage area to the opponent. When combined with a suitable character, Ayato can kill enemies easily.
Ayato Story, The Leader of Kamisato Clan
After his parents die, Ayato has to become the leader of the Kamisato Clan, he is shown as a charismatic and authoritative leader, in every word and deed. This is not surprising, because he already learns how to be a good leader when at a very young age.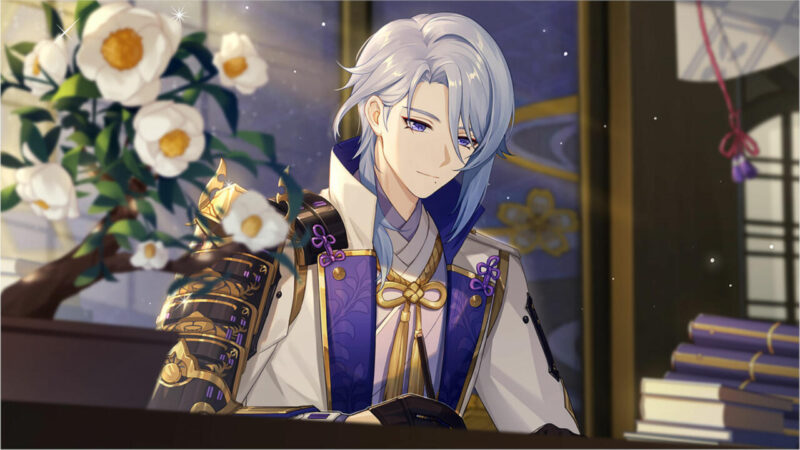 With Thursday's incredible courage and confidence, combined with the right tactics & strategy, Ayato was able to hold Kamisato Clan to return from the brink of collapse.
In fact, Ayato is entrusted with managing one of the three main commissions in Inazuma, namely the Yashiro Commission, which oversees shrines, festivals, and other cultural activities.
The Older Brother of Kamisato Ayaka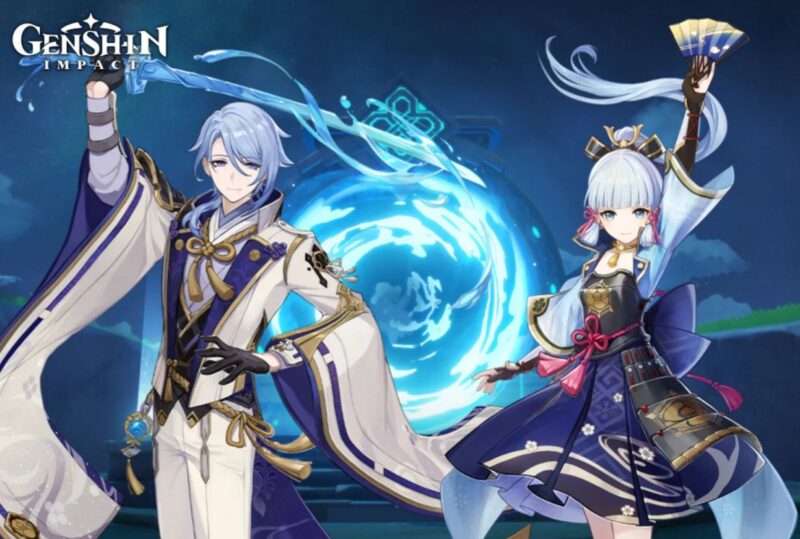 Ayato is the older brother of Kamisato Ayaka. When their parents died, Ayato and Ayaka knew that they needed to work together because they were both very young at the time. In his family system, Ayato is in charge of the government and Ayaka represents the Kamisato Clan according to the story in Genshin Impact.
As we know Ayaka is known as a kind-hearted girl, with a cute appearance and is the daughter of the Kamisato clan. As well as a member of the Yashiro Commission from Inazuma, Ayaka shows a high degree of authority even though she is still very young.
Once Helped Kazuha When Fighting Raiden Shogun
If you have completed the Archon Quest Inazuma, surely you have seen the scene when Kazuha and their friends fight Raiden Shogun.
If You pay attention to detail, there is a plothole, which allows rebel troops, Gorou, and Kazuha to break into Tenshukaku. The highest point of Inazuma City as well as the residence of the Raiden Shogun.
How is it possible that the rebels who were previously only capable of guerrilla warfare, were able to break into their opponent's headquarters so easily?
Turns out that is because of Kamisato Ayato, it shows in the demo character Kamisato Ayato story, he helps the rebels struggle from behind the scenes.
Appears for the first time in Arataki Itto Teaser
Prior to its official release, Kamisato Ayato appeared to have appeared in another character teaser video. That character is none other than Arataki "Numero Uno" Itto.
Many people don't realize that Thoma's interlocutor at the end of the video is Kamisato Ayato. Even though it was only in the form of sound, at that time people were excited because the mystery about Ayato was opened by Genshin Impact.
Often Gives Thoma Strange Food
Even though Ayato is a serious character, that doesn't mean he doesn't have a funny side. He often gave strange food to Thoma.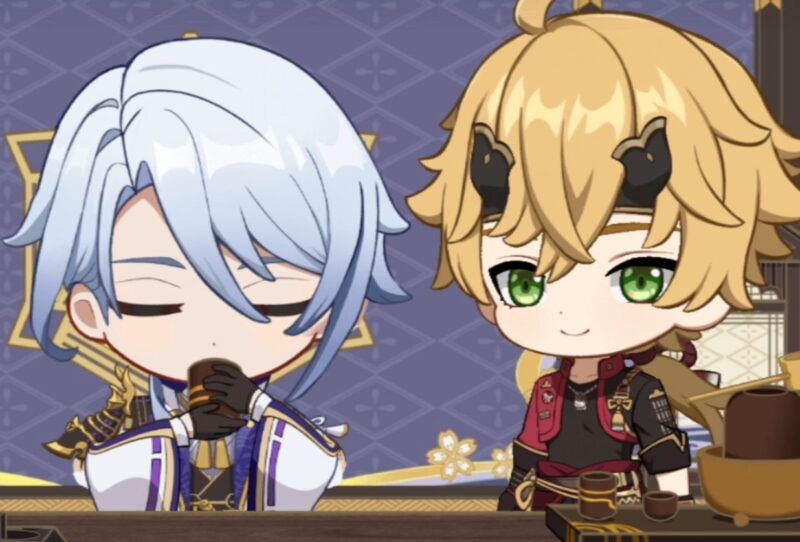 It was told in one of Ayato's Story Quests. While visiting Ritou City with a Traveler, Ayato had time to try milk mixed with lavender melon. The traveler himself admitted that he did not like the taste and texture of the drink.
But after knowing the taste of the drink, Ayato ordered the milk again and gave it to Thoma. At the end of the quest, Thoma confessed that he didn't like Ayato's "gift".
People Also Ask:
Is Ayato Sword User?
Ayato is 5-star Hydro Sword character, he's very good to use in Genshin Impact, because he has the ultimate skill that can give a large enough damage area to the opponent.
Is Ayato older than Ayaka?
Ayato is Ayaka's older brother, after their parent died, Ayato and Ayaka have to work together in order to keep Kamisato Clan alive. For that Ayato had to become the leader of the Kamisato Clan and Ayaka represents the Kamisato Clan.
How Old Ayato and Ayaka?
Ayato is the "Eldest Son" and Ayaka is the "Eldest Daughter".
---
So that's all the information about the Kamisato Ayato Story in Genshin Impact. If there are questions or other things that you want to tell, you can write them in the comments below.