The Rise of Skywalker revealed that the unknown scavenger wasn't a nobody like Star Wars: The Last Jedi revealed. She's the granddaughter of Emperor Palpatine (Ian McDiarmid), essentially explaining why she's so powerful with the Force.
In the end, she renounced her Palpatine lineage and adapted the Skywalker name as she visited the Skywalker homestead on Tatooine to bury Anakin/Luke and Leia's lightsabers. There, she debuted her very own yellow-bladed lightsaber, which has a handle made from her staff.
Rey's Yellow Lightsaber Plot Originally is a Prominent One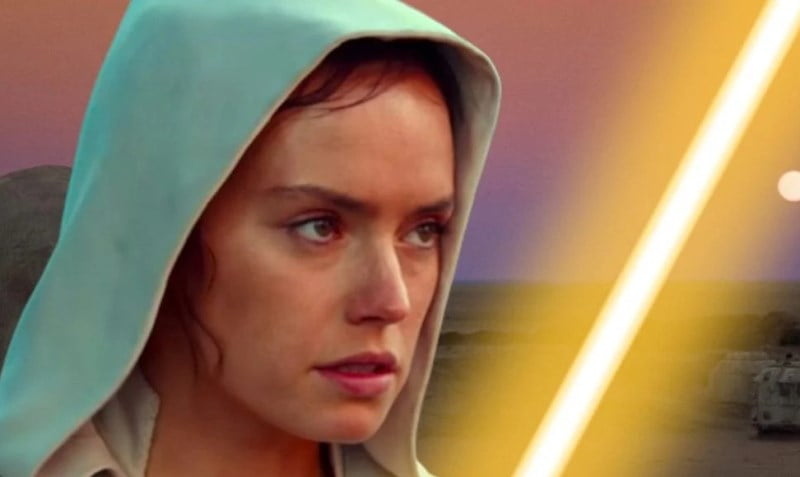 Aside from Rey igniting her lightsaber in the final, it was pretty much non-existent in the movie. In fact, The Rise of Skywalker didn't even reveal where she got the kyber crystals for her weapon.
Lucasfilm creative art manager Phil Szostak was asked on Twitter why the filmmakers put the effort into creating the said saber when it was barely in the film. Apparently, it was originally going to be more prominent, with an entire storyline dedicated to it. Unfortunately, this was ultimately cut, although he didn't provide any more context as to why.
Indeed a Curious Plot to Dive Into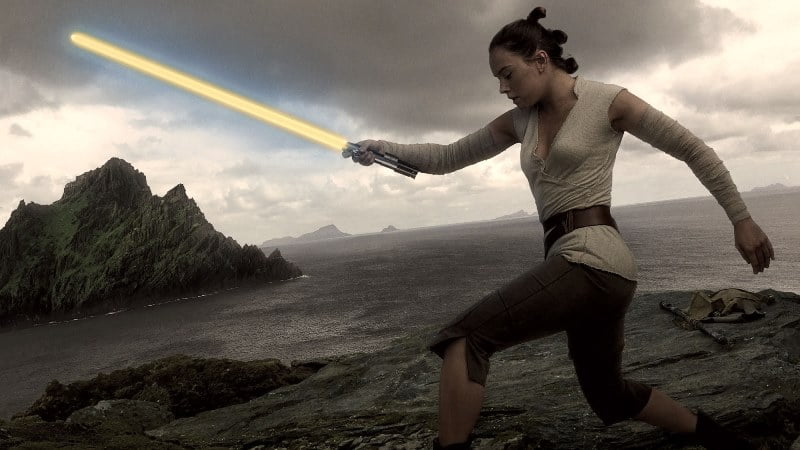 It's curious why director J.J. Abrams cut Rey's lightsaber subplot entirely. Given her  scavenger origins, it would've been cool to see her create her own weapon, using part of her staff as its handle.
That way, there was also more meaning to its reveal at the end of Star Wars: The Rise of Skywalker. Rey essentially using borrowed weapons throughout her arc somehow mimics her own journey.
Instead of focusing on building up this new character, Lucasfilm tended to hinge her to legacy players in an effort to connect the sequel trilogy to its predecessors. Admittedly, it was a bummer because it wasted the opportunity to move the saga films forward in a sustainable fashion.