Daredevil star Charlie Cox almost played Superman in Matthew Vaughn and Mark Millar's scrapped DC film. Cox, who worked with Vaughn on Stardust, was cast as Matt Murdock/Daredevil in Marvel's first Netflix show in 2014.
The series debuted in 2015 and ran for three seasons, but despite being well-received by fans and critics alike, Daredevil was canceled along with the other Marvel Netflix shows.
Still, the fan campaign to save Daredevil (and possibly see it brought to Disney+) continues on. Cox has expressed his gratitude for the campaign, even though he doubts he'll be able to play the character again. Aside from Daredevil and Stardust, Cox has appeared in Boardwalk Empire and the Oscar-nominated The Theory of Everything.
Vaughan & Millar Awesome Working Relationship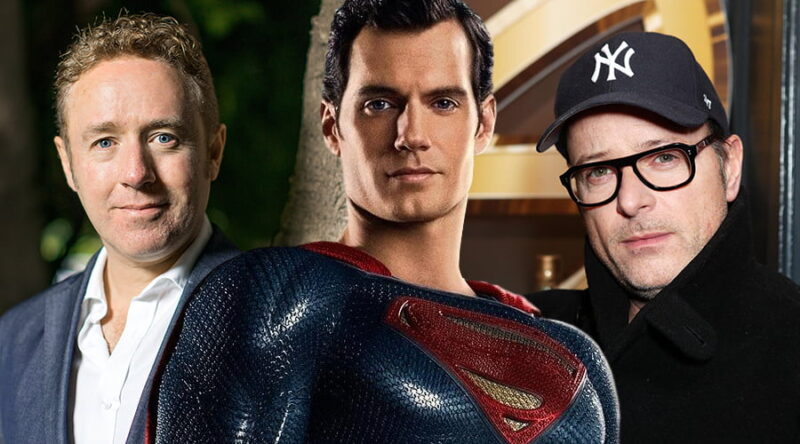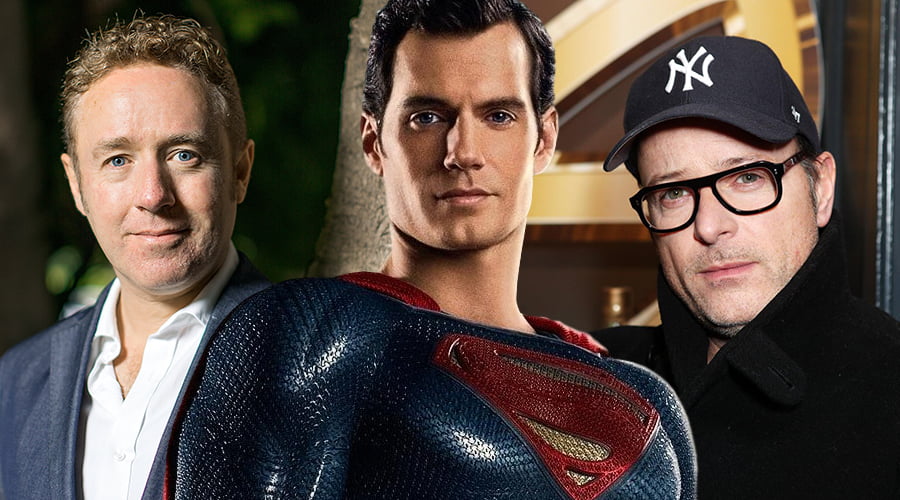 Vaughn and Millar have collaborated many times over the years, as Vaughn has adapted several of Millar's comics for the big screen. Most notably, the duo worked on Kick-Ass and the Kingsman movies (the third, The King's Man, is expected to arrive in theaters this fall).
Years ago, however, Vaughn and Millar had an idea for a Superman trilogy. It's unclear as to how far the two got with it (as Millar recently said they never actually pitched it), but any chance for their Superman film disappeared when Warner Bros. hired Zack Snyder to direct Man of Steel.
Charlie Cox as New Superman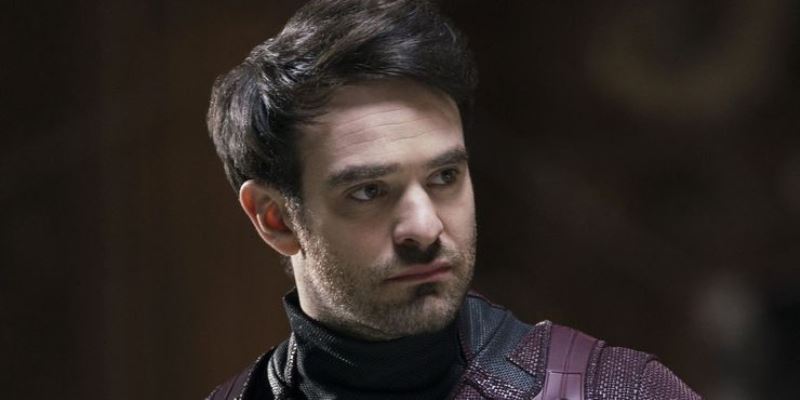 Had Vaughn and Millar gotten the chance to make their version of Superman, there's a good chance it would've involved Cox as the iconic hero.
While speaking to The Aspiring Kryptonian, Millar revealed he and Vaughn had discussed potential casting ideas when developing their concept, and Vaughn put forth Cox.
"Matthew had just worked with Charlie on Stardust a year or two before," Millar explained. "He's like, 'There's just something really likable about him.' And he said, 'I know he's not big, and Superman's always big' — Charlie's only about 5'8″, 5'9″ or something — He says, 'But he looks a bit like the Golden Age Superman, when he's a bit more like a regular person."
But in the end, like we all know, that didn't happened at all. But let's say it did happened, do you think Cox would make it as the most iconic red & blue superhero of all-time?