The creation of Disney+ brought the promise of more Marvel content in the form of multiple shows based on characters with ties to the feature films.
The first, The Falcon and the Winter Soldier, is currently slated to arrive this August, and will be followed by shows like WandaVision and Loki.
Among the more intriguing projects are She-Hulk, Ms. Marvel, and Moon Knight, as they are the ones centered on characters who have yet to appear within the MCU. They were announced at the D23 Expo last year, and fans have been eager to hear new information about them.
The Scripts = DONE!
At long last, a new update regarding She-Hulk's current status has arrived. One of the writers on the series, Dana Schwartz, posted that the "She-Hulk room ended," indicating all the current scripts have been completed.
Seeing as several writers' rooms have been able to continue during the pandemic, it's likely the She-Hulk room was preparing for a summer start date, and now they're just about ready to go.
Indeed A Great News During This Unfortunate Circumstances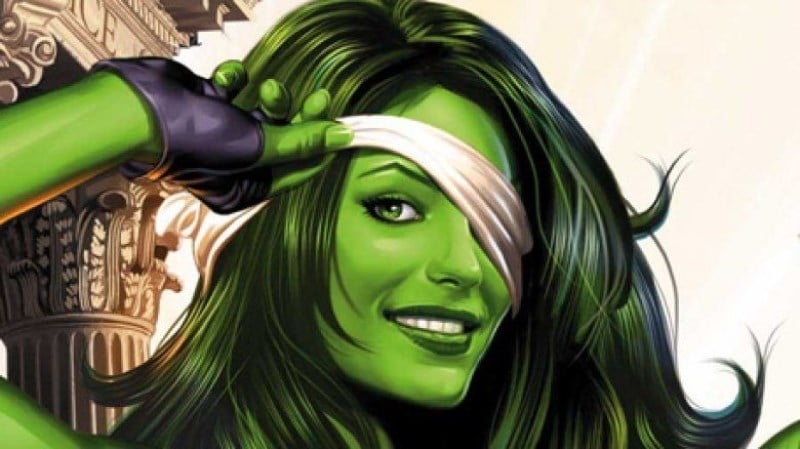 As summer gets closer, it'll be easier to tell if She-Hulk will get to begin as scheduled. It's likely Marvel won't announce who will play She-Hulk herself until then, provided they've already cast her. Another question fans have is if Mark Ruffalo (Bruce Banner/the Hulk in the Marvel films) will make an appearance on the show. Despite reports saying he will, Ruffalo recently said talks are still ongoing.
With so many things regarding Marvel at a standstill (shut down productions, delayed films), fans are desperate for any new updates they can get. The news of She-Hulk's scripts being completed might be seen as a positive to some, though as said before, it could be a while before production itself gets off the ground.
So yeah, what are your thoughts about this guys?