The Umbrella Academy premiered on Netflix on February 15th and was met with huge critical and commercial acclaim. Season 1 of The Umbrella Academy is about a group of gifted children who had grown up then disbanded after having a multitude of issues with their father. He is an eccentric billionaire who left them in the care of a monkey butler and a robot mother during the times when they really needed him. Assembling for the old man's funeral, one of the old Academy returns from the future to warn them that an apocalypse set to wipe out humanity will happen in 8 days, and it seems as though the planet's only hope is for them to start working together as a team again.
After then, the Second Season of The Umbrella Academy is telling us about how they fail to stop the apocalypse. Then, they go back in the time of '60s, but unfortunately, they separated into different years. Following the apocalypse, they should stop it, again, but in the '60s.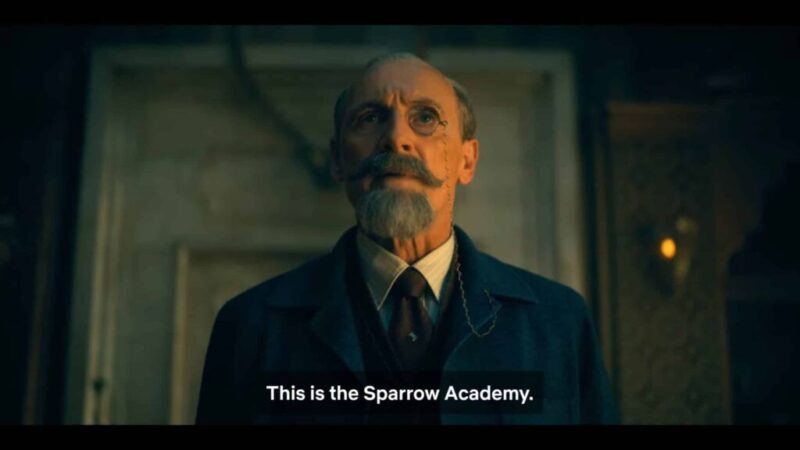 The third season of this show has yet to come, but the show is doing stellar numbers for the streaming giant.
The critics have spoken! The Umbrella Academy is a must-watch!
"The show is every bit as good, as delightfully odd, and as touching as the comic." -Vox.com
"While the title might evoke images of dark clouds, the forecast for Umbrella Academy actually looks pretty bright." -CNN
"The Umbrella Academy is incredibly interesting, enjoyable, quirky, and well worth your time." -Collider
Here's how Nielsen's Top Streaming Shows in the US list breaks down:
1. The Umbrella Academy, 3.01 billion minutes viewed
2. Shameless, 1.13 billion
3. Grey's Anatomy, 918 million
4. The Office, 897 million
5. Criminal Minds, 697 million
6. NCIS, 524 million
7. In the Dark, 418 million
8. Dexter, 316 million
9. Supernatural, 315 million
10. Parks and Recreation, 304 million
Viewers absorbed more minutes of The Umbrella Academy's first and second season when Season 2 was released more than a month ago than the next three shows on the list combined. It is incredible footage for the show on Netflix, and make it onto no.1 top streaming shows is a good achievement.