This past March, HBO confirmed that it's teaming up with Naughty Dog in the case to make a Last of Us TV show – which will replace the long-planned film adaptation.
The Creator of HBO's Chernobyl and writer of the upcoming Borderlands movie. Which directed by Eli Roth, and starring Cate Blanchett. Craig Mazin is an executive producing and writing the series alongside Naughty Dog's Neil Druckmann. Recently, he in an interview with Discussing Film.
Johan Renck confirmed he is on board to executive produce The Last of Us and directs "at least" the pilot episode. In case, Renck has also directed an episode of Breaking Bad, Vikings, The Walking Dead, and Bates Motel.
The Last Of Us HBO Series : 8 Actors Who Could Play As Joel And Ellie
1. Hugh Jackman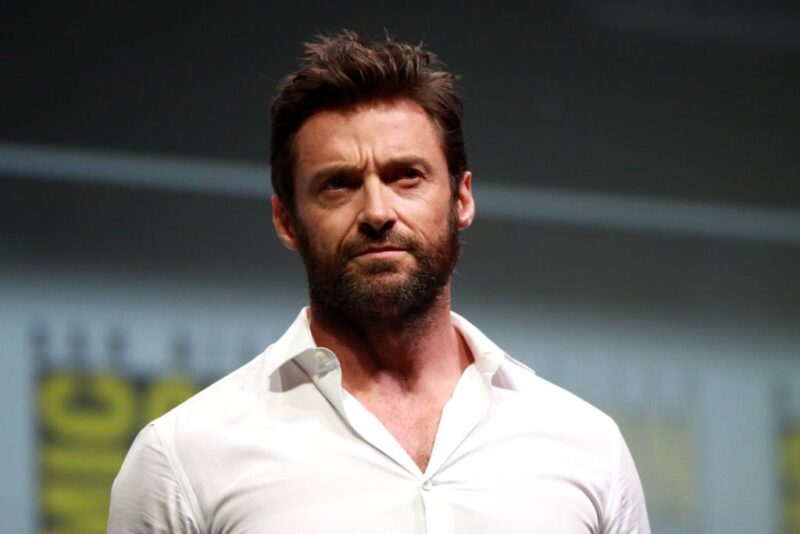 As Joel Hugh "Jack of all trades" Jackman can do it all when it comes to the world of entertainment. This is especially true in the 2017 film, Logan. Where Jackman's Wolverine opens his heart for a young mutant named Laura (Dafne Keen). Like Joel and Ellie, Logan and Laura embark on a perilous journey that changes them both in unexpected ways.
2. Josh Brolin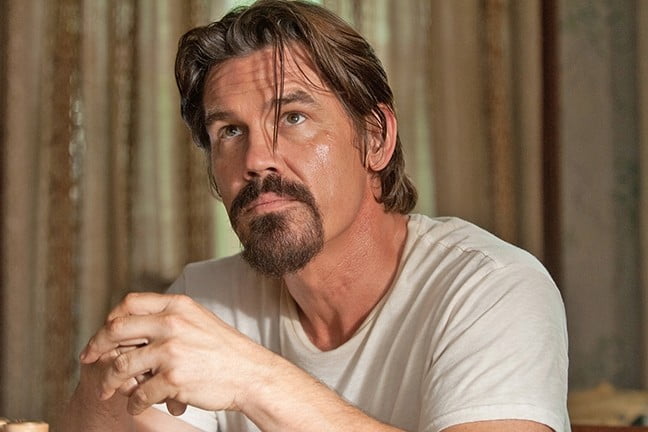 Josh Brolin as Joel Joel isn't the most loquacious guy when we first meet him in the game. So, you may be wondering why we picked Josh Brolin? Well, since the veteran actor is quite good at speechifying. Especially in his most recent roles as Thanos in Avengers: Endgame and Matt Graver in Sicario: Day of the Soldado.
3. Jeffrey Dean Morgan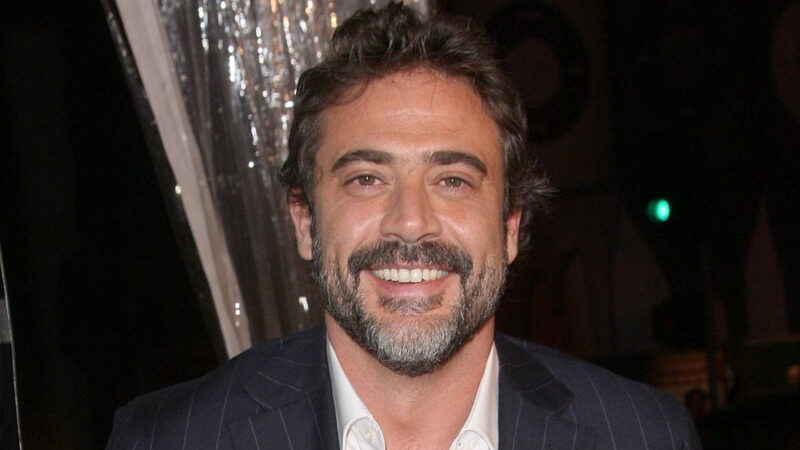 Morgan appears to be drawn to these thematically darker roles. He is always able to bring out some charm in his characters. Joel definitely has some redeeming qualities. But before his journey with Ellie begins, so you wouldn't necessarily call him a good guy. If HBO wanted to go for someone slightly younger for Joel, then we'd also vote for Morgan who is equally adept at channeling.
4. Anson Mount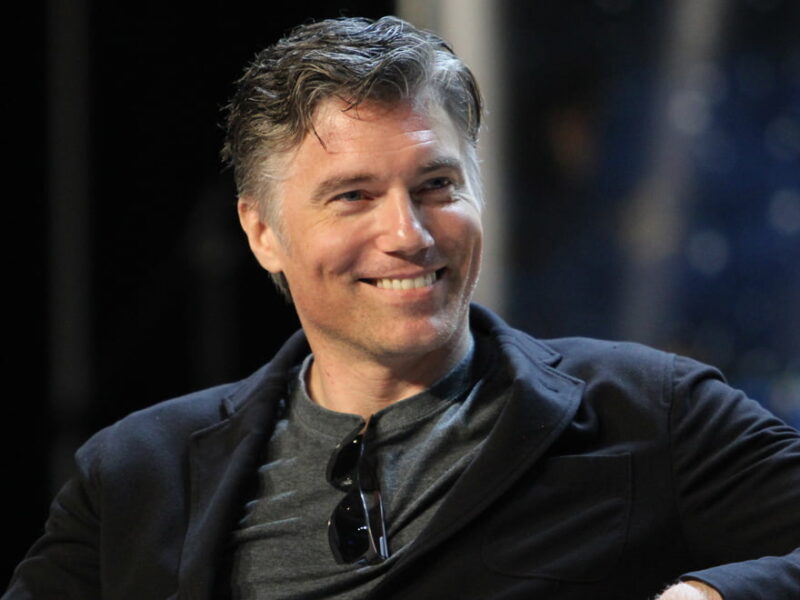 Why? Joel is in two of his more recent roles as Cullen Bohannon in Hell on Wheels, also in Captain Christopher Pike in Star Trek: Discovery. In the former series. He is a hardened gunslinger hellbent on getting revenge on the people responsible for his wife's death. Exactly sound like Joel.
5. Sophia Lilis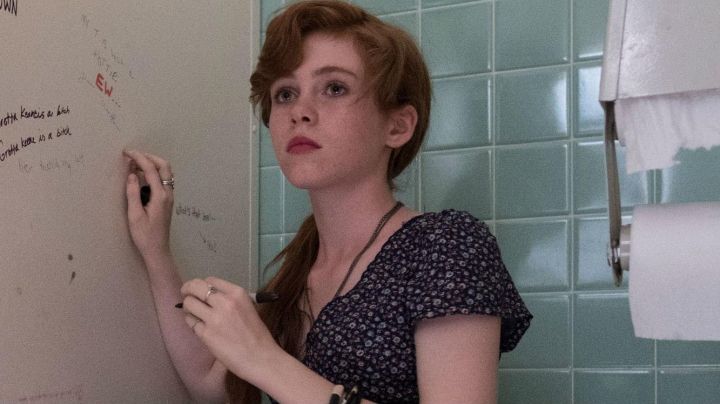 So as Ellie, Sophia Ellis has been featured in both IT films and most recently starred in Netflix's I Am Not Okay With This. IT showcases Ellis's range as an actor, as her character, Beverly Marsh, learns how to confront her fears about becoming a woman and living with an abusive father. It's a tough role for any actor to play, and Ellis nails it.
6. Millie Bobby Brown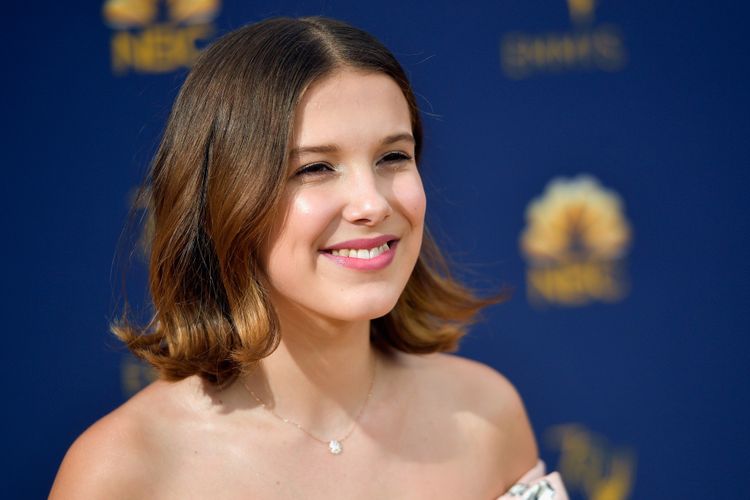 Also as Ellie, throughout her young career, Millie Bobby Brown has become synonymous with playing kids with difficult childhoods. Whether it's being trapped in a top-secret government facility in Hawkins, Indiana, or running from giant monsters in Godzilla: King of the Monsters, Brown's characters typically have a lot to overcome.
7. Ellen Page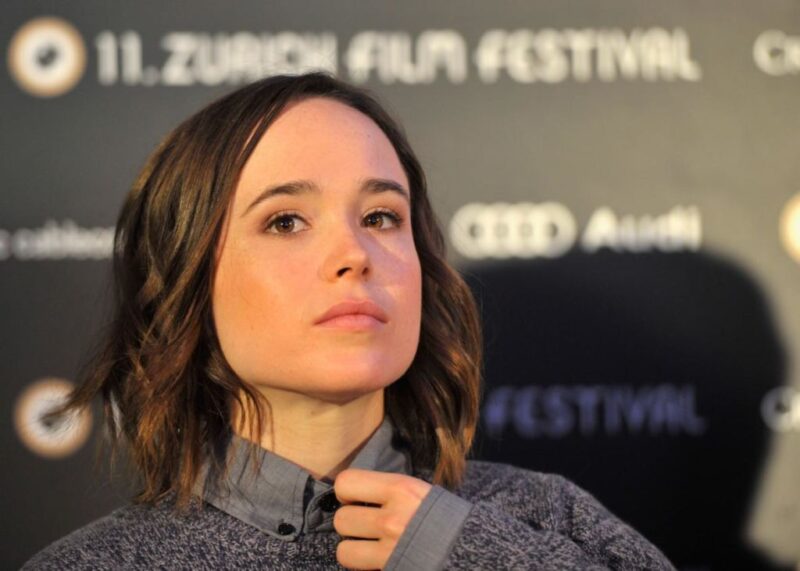 Long before The Last of Us was considered for a live-action TV series, Ellen Page was associated with the franchise in its early days after she accused Naughty Dog of using her likeness for Ellie. While the video game company redesigned Ellie to look more like the voice actor (Ashley Johnson) so it's hard to not see Page playing her on-screen, even if she's older than her video game counterpart.
8. Maisie Williams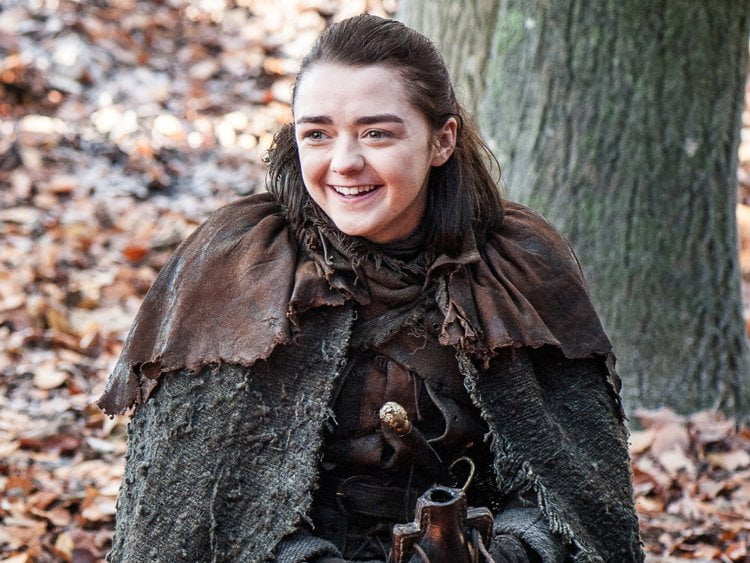 Still as Ellie, so Back in 2015, Game of Thrones star Maisie Williams was very close to getting the role of Ellie for the film adaptation of The Last of Us. Even though it's been five years since Williams revealed her interest in the project, we still think she'd make a great Ellie. Ellie doesn't get to see any dragons on her journey with Joel, but her narrative arc is very similar to Arya's in Game of Thrones.