The DC TV landscape has, since 2012, mainly existed over at The CW with Berlanti's first series Arrow setting up the ever-growing Arrowverse that has launched several spin-offs.
From The Flash to the upcoming Superman & Lois, Berlanti will have six DC dramas next season, potentially seven if Green Arrow and the Canaries goes to series. However, the TV producer's DC business has begun to also go outside The CW as Berlanti also has Titans, Doom Patrol, and Stargirl at DC Universe.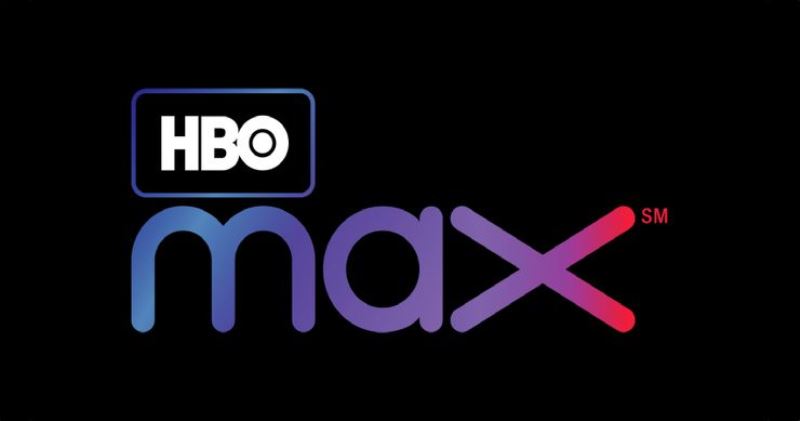 With the arrival of HBO Max, the Warner Bros. TV-based producer is now joining a third platform as he is currently working on producing a Green Lantern related show with Geoff Johns.
ut the WarnerMedia streaming service will also see another big producer throwing his name into the DC TV hat with J.J. Abrams developing and executive producing a Justice League Dark TV show.
The Series Will Have The Movie "Feely"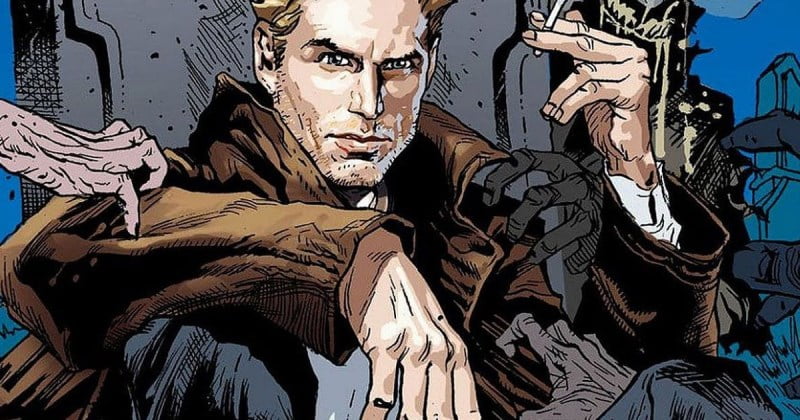 Kevin Reilly, content chief for HBO Max, spoke with Business Insider as he was asked about how the new streaming platform's approach to DC TV shows will differ from what exists currently.
While he didn't disclose new plot points for Green Lantern or Justice League Dark, Reilly stressed that fans should expect budgets that will give these shows a cinematic feeling. Even though Strange Adventures isn't referred to by name, it's very likely that the same commitment will be given for that series as well.
Even though the characters have yet to be revealed, HBO Max's Green Lantern show was also included in becoming part of Arrowverse's new Multiverse during Crisis on Infinite Earths.
After Oliver Queen as the Spectre rebooted the Multiverse, the upcoming sci-fi adventure's designation was revealed to be Earth-12 as they used archived Green Lantern footage from the 2011 film starring Ryan Reynolds as Hal Jordan.
So far, that's all i know guys. Bur as soon as i get any new update, i will tell you all OK?