When Legends of Tomorrow returns for season 6, the character of Behrad will be returning as a series regular for the first time.
The CW show has undergone several casting churns during its run, with only a couple of the actors from the first season still around. Shayan Sobhian – who originated Behrad in the season 4 finale and played him throughout season 5 – made for a fine addition to the program, and fans will be glad to see him sticking around.
Promoted to Main Cast (FINALLY!)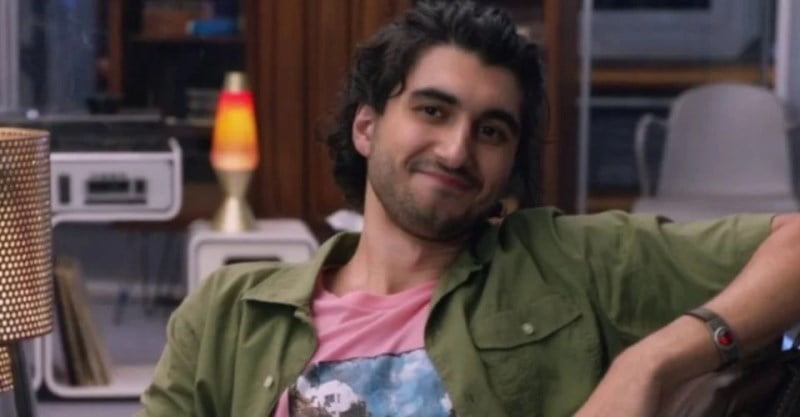 TVLine reports Sobhian will be promoted from a recurring role to a regular role beginning in season 6.
While he may have been deemed a "recurring" character, Behrad appeared throughout the fifth season. Even when the character was killed by the Greek Fates, it wasn't long before he was revived, and his soul was saved a second time thanks to the sacrifice of his sister, Zari.
While Behrad's relationship with Zari took center stage for most of season 5, his friendship with the other men on the Waverider – particularly Nate – was one of the highlights of the season.
There was a genuine bond between the two, despite Nate often pining for the version of Zari that would ultimately depart from the team at the end of the season. Seeing that friendship continue to blossom will be a fun storyline for the next season.
Sobhian's promotion comes shortly after the announced departure of Maisie Richardson-Sellers, who played Charlie in seasons 4 and 5. Legends of Tomorrow will return midseason in 2021.