The great mask debated ignited after movie theaters were forced to shut down globally due to the ongoing COVID-19 pandemic.
Should movie theaters require patrons to wear masks as they start to reopen, or simply allow audience members to enjoy upcoming July releases like Mulan and Tenet mask free?
Cineplex Allows Patrons Not Wearing Mask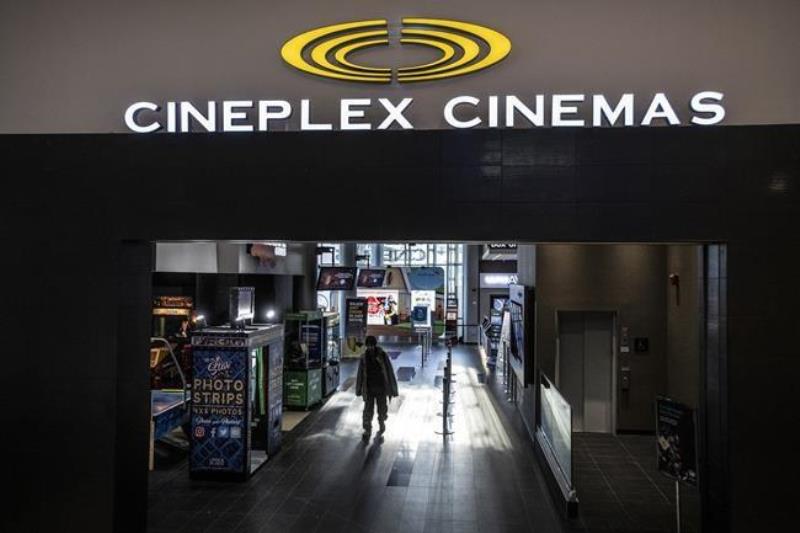 Per a report via The Hollywood Reporter, Cineplex will be one of the few movie theaters allowing patrons to watch movies without masks.
However, the movie theater chain will require employees to wear masks and other protective coverings to protect the safety of patrons. An official statement from Cineplex states its official policy on the issue;
"Taking the lead from public health authorities and provincial guidelines, we are not requiring guests to wear masks, but they are welcome to do so if they wish."
In the End, It Is A Competition With Each Others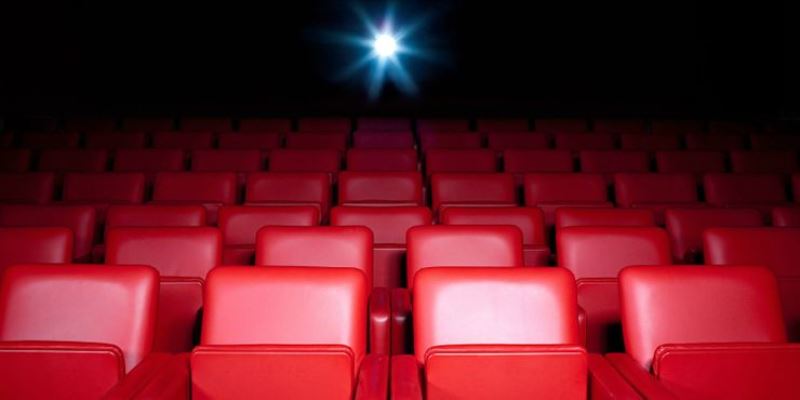 Meanwhile, American movie theater chains have chosen to reopen as well, but many are requiring patrons to wear masks. The Alamo Drafthouse announced today that it would require every patron to wear a mask, but the company has yet to announce when they plan to reopen.
AMC Theatres initially chose the same route as Cineplex, announcing that they wouldn't make their customers wear masks. However, after an immense backlash, they changed their policy and said they would make mask-wearing mandatory.
While it's understandable that movie theater chains like Cineplex want to keep their patrons happy, safety should be paramount. After all, the COVID-19 has yet to be eradicated or mitigated via a vaccine. The pandemic is still ongoing, and the health of movie-going patrons and employees should come first above all else.
So in the end, what do you all think about this guys?