The Infinity Saga finished with an epic and wonderful story, Thanos also made cameos in other MCU events but still died as his destiny. The MCU continues to develop its upcoming big project while the Name of the MCU New Phase is still unknown.
A new phase has begun, and this is the fourth based on all that happened. Although at first, it was never told that basically phase 1 to phase 3 of the MCU was basically a saga story.
In the end, Marvel Studios also informed us that yesterday's phase 1-3 of the MCU was indeed a story saga. The saga was later named The Infinite Saga.
MCU's New Phase Name (Four), Multiverse Saga?
Based on the previous three sagas, the naming of this saga itself is also inspired by a similar comic story arc later named Infinity Trilogy. Well, okay, for the problem of the name of the early MCU saga, we already know.
But the problem is now related to the name of the saga of this MCU phase or its 4th phase. What is the name of the saga? And will we soon find out? Well, it seems so.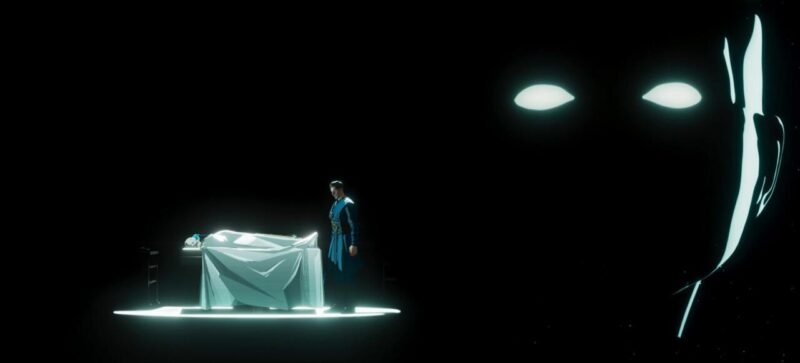 As reported by Murphy's Multiverse. Marvel Studios president Kevin Feige recently said that we're basically close to phase 4 of the MCU. As a result, according to him, many fans have guessed the name of the saga from this MCU phase.
In fact, according to him, many clues lead to the revelation of the name of the saga. But according to Feige, the MCU films will more directly unravel this mystery in the next few months.
Hmmm, actually, in my personal opinion. This question/mystery is not really a mystery. And as Feige said, we already guessed it. So, in my opinion, the name of the saga of the MCU phase this time is most likely the Multiverse Saga.
Because, from the start, this film focused on the plot and elements of the Marvel multiverse. Or it could be The Secret Saga. Because as we also know, most likely, this new phase of the MCU will end with an adaptation of the popular Secret Wars.