Although previously losing its director, the movie adaptation of Uncharted is still in production and will be released on December 18, 2020.
The new director, Dan Trachtenberg, believes that Uncharted movie will be fascinating. However, we must know that the movie will be slightly different from the game. The movie is not adapting the original story, rather will have its own plot.
Although having its own storyline, the movie will still present an interesting experience, as Trachtenberg suggested. Recently he told GamesRadar that the movie plot will be better than the original action-adventure game.
Trachtenberg wants the movie can be enjoyed by those who have played the game. He wants the viewers to enjoy watching it and can't easily guess where the story will go. So it seems like the movie will be not canonical at all.
Tom Holland Will Play as Nathan Drake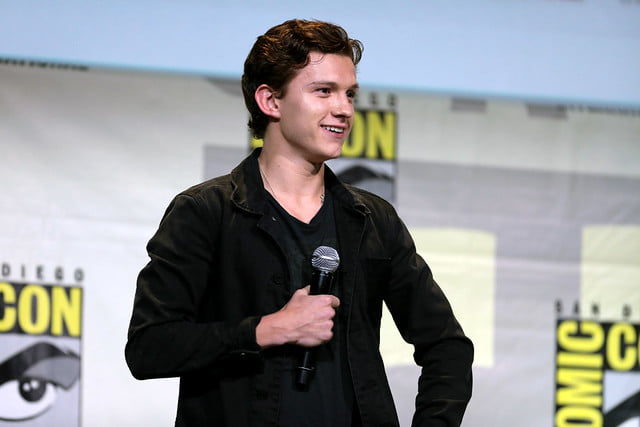 Sony has also announced on May 2017 that the actor of Spider-Man, Tom Holland, will play as Nathan Drake in the upcoming Uncharted movie. We still don't know yet whether the story will contain some hilarious comedy like Spider-Man movies or rather will be a more serious action movie.