Ever since Disney purchased Lucasfilm, fans have been waiting to see if McGregor would get to reprise his role as Obi-Wan Kenobi in another Star Wars project. After initially devising plans for a solo movie set after Star Wars: Revenge of the Sith, the studios backed off that idea and decided that Kenobi could star in his own Disney+ series.
The series and McGregor's return were officially announced at D23 in 2019, but the Obi-Wan show has gone through some changes since then. It was revealed earlier this year that writer Hossein Amani had exited the project due to story issues that stemmed from a plot too similar to The Mandalorian.
The exit of Amani also came as reports circulated that the series will undergo rewrites and possibly reduce its episode count to just four. But, there had yet to be an announcement regarding who would take over Obi-Wan in Amani's absence.
Here's the New Writer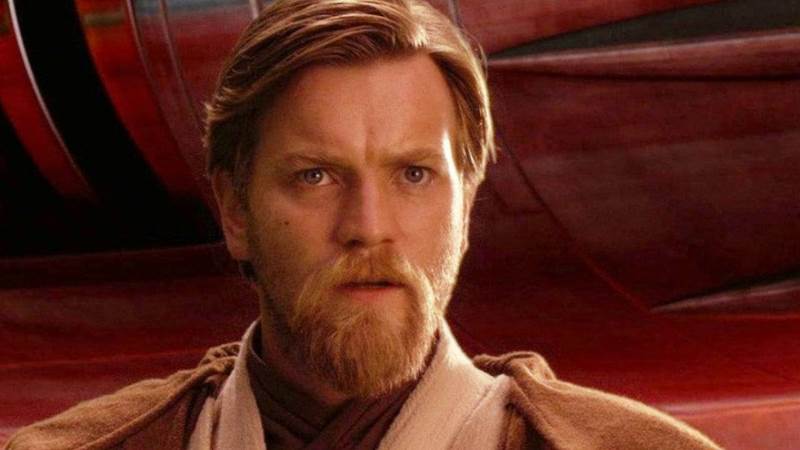 In a new report from Variety, the trade reveals that Joby Harold is now set to write Obi-Wan. Harold has made a name for himself as both a writer and producer, with his latter skills getting him involved with Edge of Tomorrow and John Wick: Chapter 3.
His most recent writing credit is King Arthur: Legend of the Sword, while he's also one of the writers on Zack Snyder's Army of the Dead. He has also been linked to a Transformers film and was at one point set to rewrite The Flash, but Obi-Wan will be Harold's first time writing for TV.
A Quite Task for Mr. Harold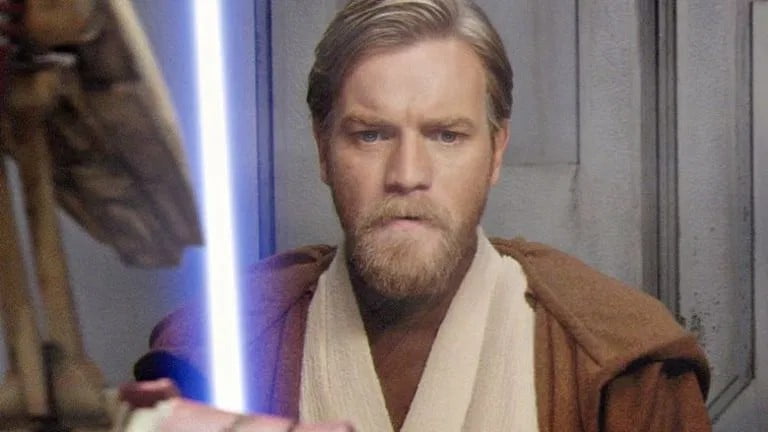 Although Harold has an uneven filmography, it is now up to him to fix whatever problems might exist with Obi-Wan. Not only is he now responsible for rewriting the scripts, but his work will have a high bar to live up to.
After waiting all this time for McGregor's return as Obi-Wan, Star Wars fans will want a story that was worth the wait and continues Obi-Wan's story in a meaningful way.
Plus, Harold's work on Obi-Wan will inevitably be compared to the quality of work Jon Favreau did on The Mandalorian. Since it is now proven that Disney+ can deliver a memorable story in the galaxy far, far away, Obi-Wan needs to live up to expectations.
Let's just hope it did. Now, what's your thought about this one?