The self-isolation period caused by COVID-19 has led to people having a lot more free time on their hands.
As such, the Nintendo Switch has seen a surge of interest around the globe, as people who have sat on the fence for the past few years suddenly have the time to explore Hyrule in The Legend of Zelda: Breath of the Wild. 
The recent release of Animal Crossing: New Horizons has also bolstered interest in the Switch. Animal Crossing fans have waited a long time for a new mainline console entry in the series and the positive reviews for New Horizons mean that the Switch is a must-have system for those interested in the franchise.
More Units Are On the Way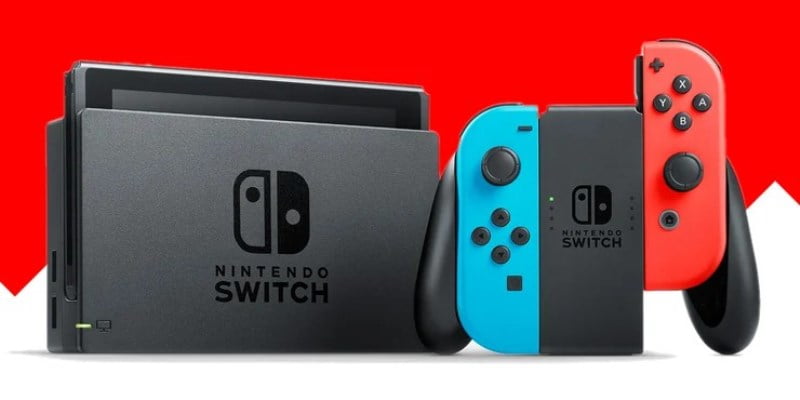 The Switch is selling out around the world, but Nintendo is assuring fans that more units are on the way. A Nintendo US representative told GamesIndustry.biz that the Switch is selling out everywhere, but that more units are on the way.
This follows a message from Nintendo Japan, saying that only people who reserved Switch units would receive them this week and that a new shipping schedule would be released next week.
Ring-Fit Adventure Also Out Of Stock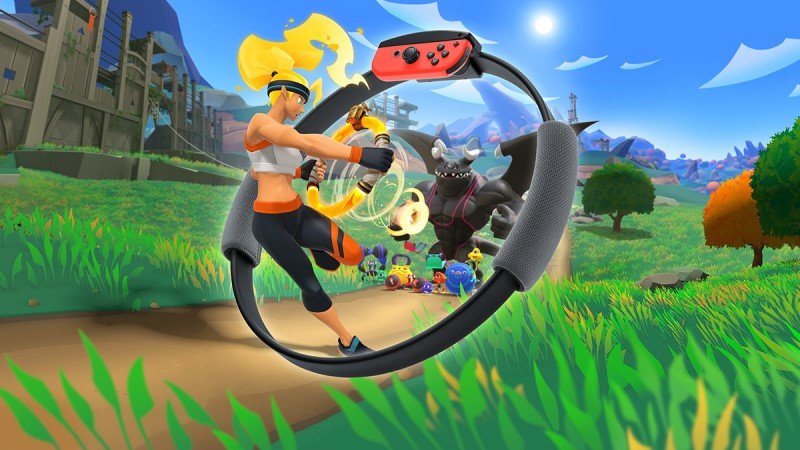 The Switch shortages aren't just affecting the console, as Ring-Fit Adventure has become the poster child for demand exceeding supply. Nintendo had seriously underestimated the interest in Ring-Fit Adventure, leading to shortages in Asia and forcing company president Shuntaro Furukawa to issue an apology.
Now that the self-isolation period is in full force, the price for Ring-Fit Adventure has skyrocketed on the second-hand market, as people look for fun ways to exercise at home. So yeah are you those who also experiencing this issues?