Is Genshin Impact multiplayer? This question is asked by many people who have not played this game made by Mihoyo. If they followed the development of the update of this game, of course, they would not ask this.
However, because there are still many people who ask about this, that's why Wowkia will discuss it. Of course, you could say this article is not needed because you can immediately see it through the Genshin Impact patch.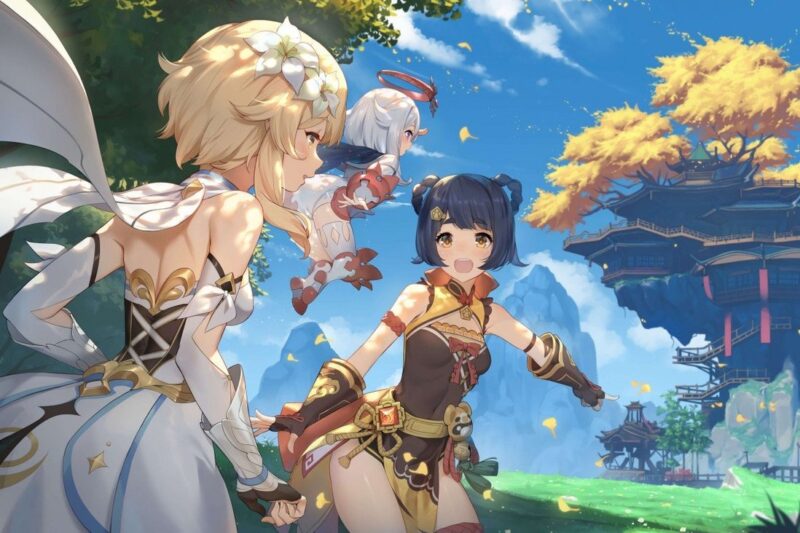 However, to get information that is shorter and clearer, that's why you should just read this article. So, if you already understand what we will discuss in this article, here is the explanation.
Answer: Is Genshin Impact Multiplayer?
When it was first released, Genshin Impact was not a game that had a multiplayer mode. However, after waiting for some time, the developer finally gave the mode because many players find this game boring.
You could say it's boring because we can only play and carry out missions alone. However, now it is different, because there is a "Co-Op/World" feature that allows players to enter the world of other players.
So, you could say this is a Multiplayer feature, because you can play with other players, even in a different world. Yep, each player has their own world in this game, although the content and shape are exactly the same as the other players' worlds.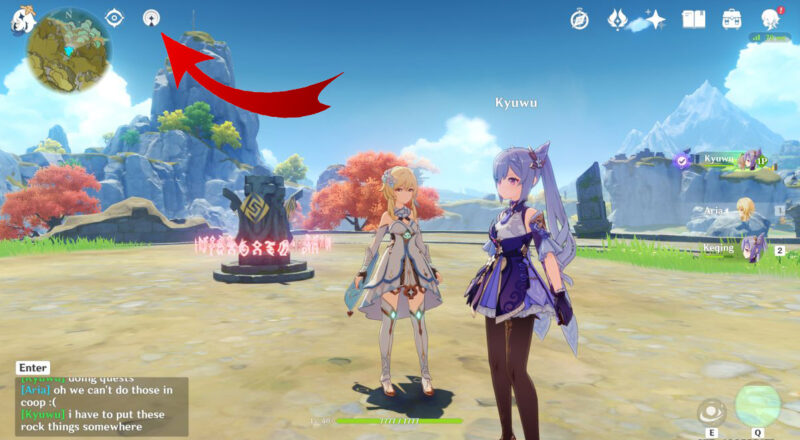 ---
That was the explanation is Genshin Impact multiplayer or not. Using this feature itself is very easy; you only need to open the World menu earlier, then enter the world of other players (if they provide you access).