The Halo series has been acclaimed for its first-person shooter gameplay and Halo 2 introduced online elements that would bring the series to an even wider audience. As a result of this reputation, any Halo 2 re-release has hight fan expectations for its split-screen and online multiplayer components.
An Annoying Multiplayer Bug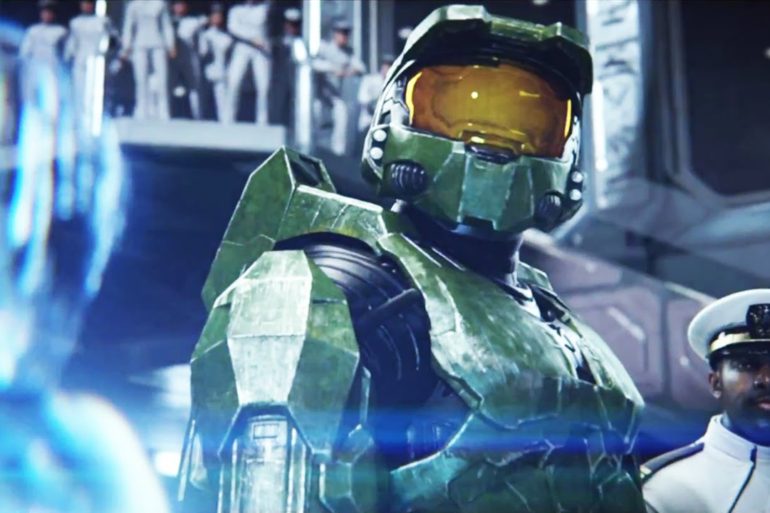 However, the team behind the PC and Xbox port of the collection, 343 Industries, has now delivered news about the PC port as well as an unfortunate update about a bug within localized co-op mode for the Xbox One.
While multiplayer looks set to operate correctly on the Xbox, split-screen has an issue "where the reticule is off centered when playing." Of course, this buggy problem is such a pain in in our backside.
The Patch Will Be Arrive Soon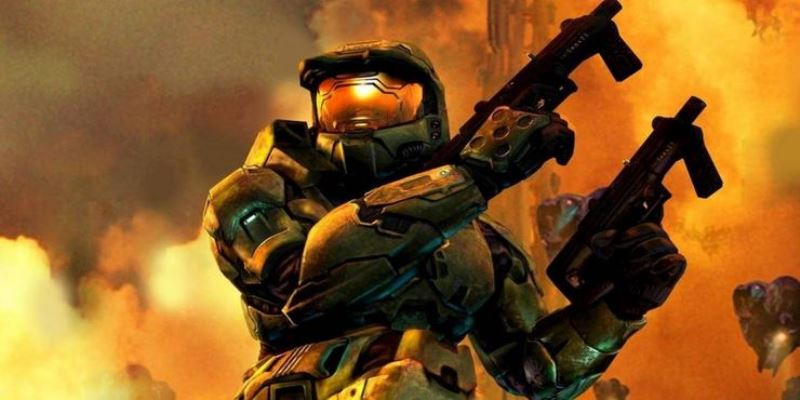 But worry not guys! Because the patch / fix for the bug will be arriving soon. And this was stated by the 343 Industries in the following statement,
"The team is working on a fix for this and we will be targeting a hot fix build update for this in the coming weeks ahead."
This update is scheduled for May 12, so players won't have to wait long before they can seamlessly team up with the Arbiter again. Furthermore, many fans will be pleased that the Xbox version of the collection is still receiving updates and having issues addressed.
The post from 343 Industries also provided information on the upcoming Halo 3 installment in the PC game. Early testing for Halo 3 is set to commence soon and this will excite players who prefer this title. So yeah guys, what do you think about this news?