Robert Downey Jr. is teaming up with Netflix to bring audiences an adaptation of the comic book series Sweet Tooth. Downey Jr. was last seen in Dolittle, his first post MCU role, which was a box office bomb, only grossing $77 million domestically against a massive budget of $175 million.
The actor was also recently seen in Avengers: Endgame, where he made what could be his final appearance as Iron Man. The beloved comic book character made the ultimate sacrifice in order to stop the sinister villain Thanos once and for all.
About Sweet Tooth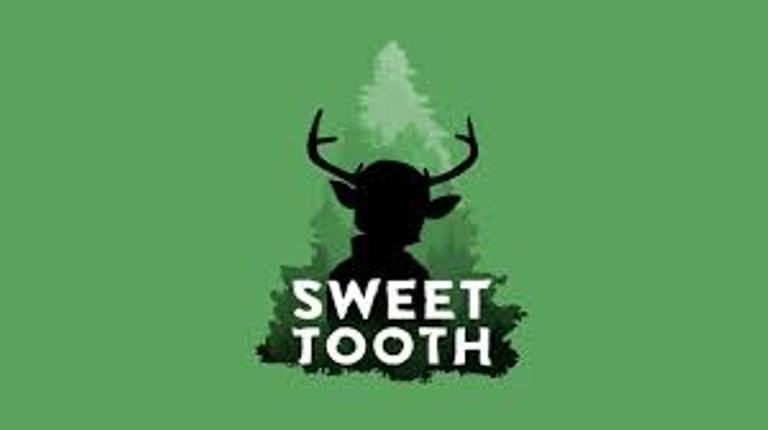 Sweet Tooth is based on a DC Vertigo comic book series from Jeff Lemire, which ran for 40 issues from 2009-2013. The story follows the adventures of Gus, part deer and part boy, who leaves his cozy forest home to discover the outside world has been destroyed by a cataclysmic event.
He decides to join a group of misfits, consisting of humans and fellow animal-children hybrids, in order to find answers about this new world and his own origins. The story has been described by some to be a combination of Mad Max and Bambi.
Finally Will Be Air On Netflix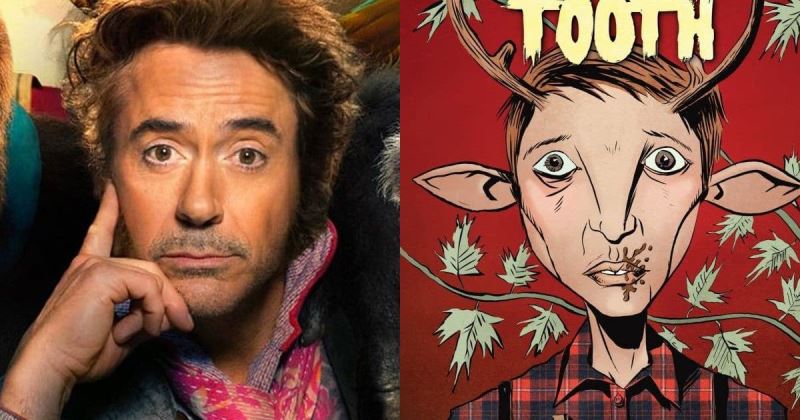 Netflix has announced that they are teaming up with Robert Downey Jr. to adapt the comic book series Sweet Tooth. The streaming platform has ordered eight, one-hour episodes and will be developed by showrunners Jim Mickle (Hap And Leonard) and Beth Schwartz (Arrow, Legends of Tomorrow).
The show will star Christian Convery (Beautiful Boy), Nonso Anozie (Game of Thrones), Adeel Akhtar (The Big Sick), Will Forte, and James Brolin, as the voice of the narrator.
Team Downey will be serving as executive producers, including Downey Jr., Susan Downey, Amanda Burrell, and Linda Moran. Downey Jr. was set to produce the series at Hulu in 2018, but the project ultimately fell through.
So now, let's just wait & see for the next update shall we?