Beginning with the simple premise of a diverse group of college students meeting to study for the Spanish class they share, the show transcended its modest beginnings to deliver episodes which regularly subverted tropes commonly associated with television comedies.
With half hours like "Critical Film Studies" and "Pillows and Blankets", the series proved the ability to reinvent the genre it was operating in. Still, in spite of its often sterling reputation, and the fact that it boasted an exceptionally talented cast, Community was frequently on the verge of cancellation due to low ratings.
Fans Rallying for a Movie Adaptation Since 2012
The risk was present as Community was airing its season 3 finale in 2012. The episode, titled "Introduction to Finality", could have very well been the last episode of Community. At the end of the finale, the rallying cry of "#SixSeasonsAndAMovie" was shown for a few seconds.
And after a lot of tears of that geeky passion, finally that rally coming to fruition. Because recently The Wrap is reporting that series creator Dan Harmon, has been having conversations about a Community movie.
Harmon, who went on to co-create Rick & Morty with Justin Roiland, noted that the resurgence of his sitcom on Netflix has had an effect on the marketplace. While he didn't share any specifics, Harmon did tease that something was in the works.
"I can say that there are conversations happening that people would want to be happening," Harmon told The Wrap, adding, "I'm very, very excited about the coming months."
Also Already Tease By Joel McHale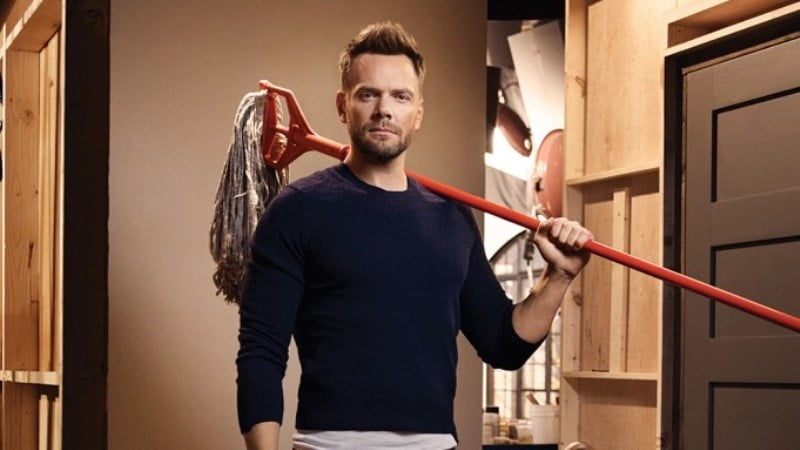 Harmon is the latest big name attached to Community that has shed some light on the possibility of a movie.
Joel McHale, who portrayed Jeff Winger on the show, recently shared a similar view that a movie followup could happen soon. Joe Russo, who directed numerous episodes of the sitcom, chimed in as well to note that the movie could be made by Netflix.
But again, all pf these are still a big fat rumors. Just wait & see for the next update OK?