The working title of Marvel's upcoming Disney+ series Ms. Marvel confirms the setting. The Kamala Khan iteration of Ms. Marvel was introduced in a Captain Marvel comic in 2013 before getting her own solo series in 2014.
Readers responded favorably to Kamala, who is a young Pakistani American Inhuman with the ability to shape-shift and change the size of her body at will.
Fans have long hoped to see Kamala join the MCU, and last year it was announced that Ms. Marvel is among the shows currently in development for Disney+. The lead role hasn't been cast yet, but for now, Ms. Marvel is aiming for release sometime in 2021.
Supposed To Begin Shooting This Summer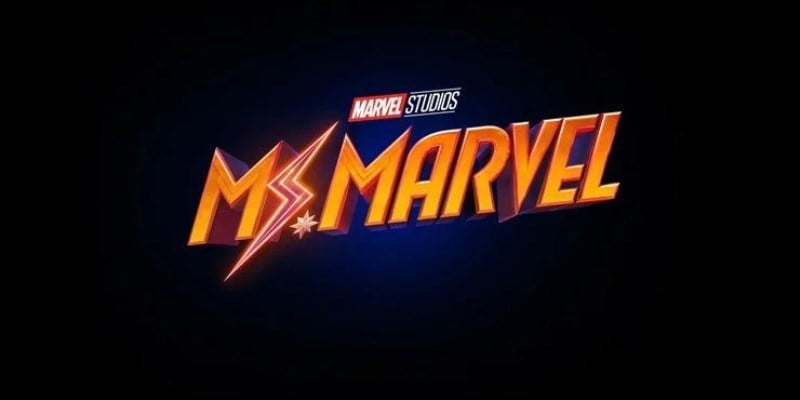 Back in February, reports suggested Ms. Marvel would begin shooting this summer. However, it's unclear if those plans are still in place because of the coronavirus pandemic. Since March, the pandemic has kept most film and television productions shut down.
This includes fellow Disney+ shows The Falcon and the Winter Soldier, WandaVision, and Loki. While some productions have slowly begun to get back to work, and there have been reports of the Marvel shows starting again in the coming months, there have been no updates on Ms. Marvel's progress.
Will Take Place in New Jersey?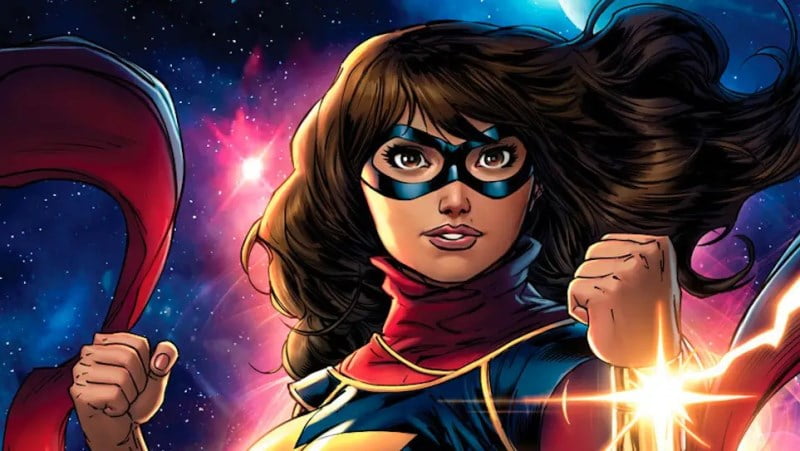 Now, though, an update has arrived in the form of Ms. Marvel's working title. Ms. Marvel was among the many projects included in the most recent issue of Production Weekly.
The listing includes the working title "Jersey," which suggests the series will take place in New Jersey. This makes perfect sense seeing as in the comics, Kamala is a Jersey native.
Beyond that, not much is known about Ms. Marvel. It is certain that Kamala will appear in both her Disney+ series and MCU films, with reports even suggesting she'll join her first movie not long after the series arrives.
A likely contender for Kamala's big screen debut is Captain Marvel 2. Kamala has several ties to Carol Danvers, and there was even some hope that the first Captain Marvel could allude to her somehow. But yeah, we'll see okay?