A new report confirms that Grand Theft Auto 6 will be the next game made by Rockstar, as the company eyes the project alongside some changes to its workplace culture in the wake of the controversy generated by Red Dead Redemption 2's crunch culture.
The studio came under fire when it was revealed that some developers worked 100+ hour work weeks while developing Red Dead Redemption 2, and it comes as no surprise that the company is making serious adjustments to its process as it gears up for GTA 6.
GTA 6 has been the subject of an unending number of rumors, speculative pieces, and leaks, although none of them have been substantial enough or provided concrete evidence of key details like release date, where it is in development, or where GTA 6 takes place.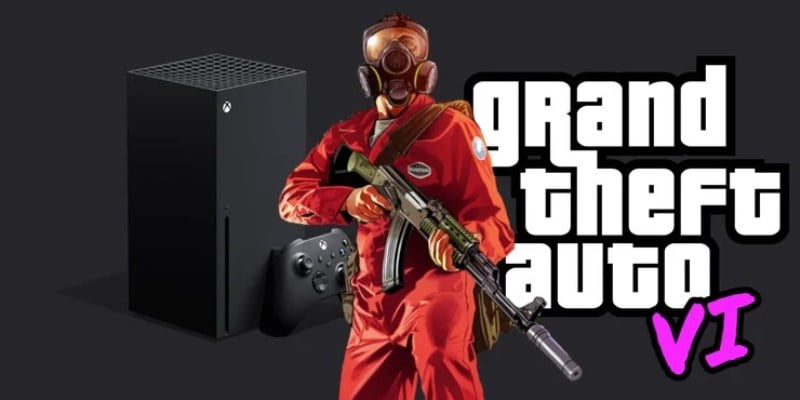 While it's also been assumed by the community at large that GTA 6 is Rockstar's next game release, that was never explicitly confirmed by the studio, which has been known to juggle projects and be very coy about what's coming down the pipeline.
With GTA Online still thriving, there was even a chance the studio had put less of a priority on a proper mainline sequel in the interim.
GTA 6 The Next Rockstar Big Project?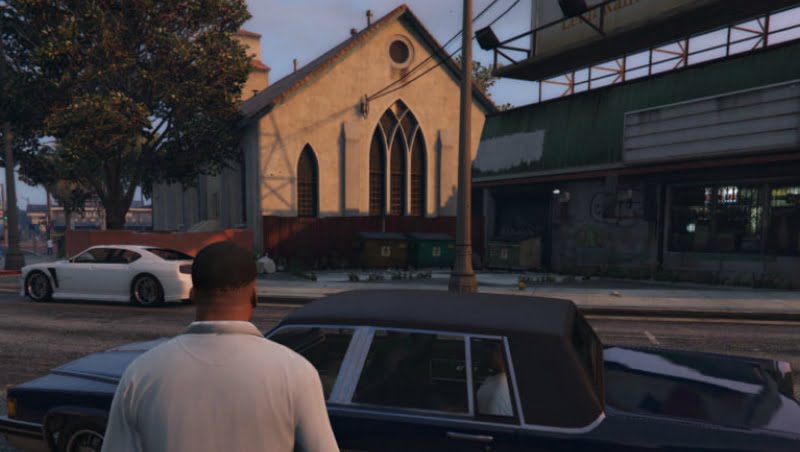 However, according to a report from Kotaku's Jason Schreier. In the report, which discusses at length the changes being made in-house during development at Rockstar, it's revealed that the company's next big project is a Grand Theft Auto game.
While it isn't explicitly labeled as GTA 6, it's easy to connect the dots, especially given the fact that the report also indicates that game will begin as a "moderately sized" release and then be supplemented with regular updates.
Still Doesn't Mean GTA 6 Project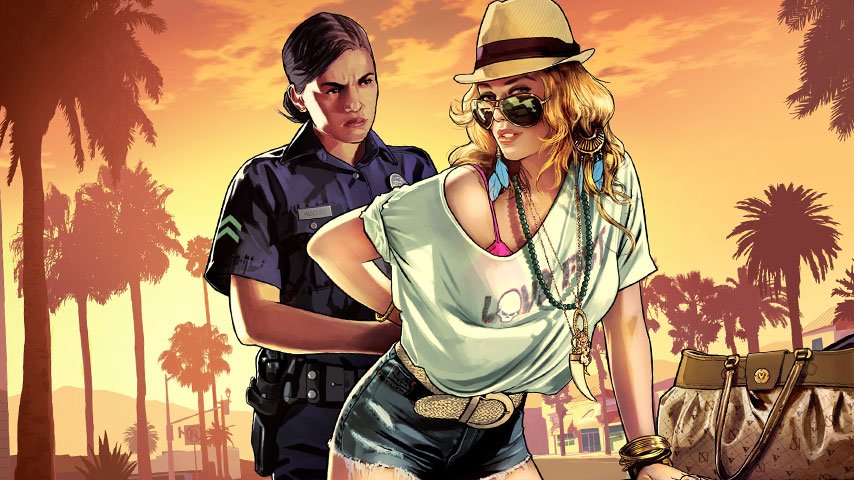 With that said, the report also suggests that "Rockstar's next big project" is still deep in development and far from release, which could mean GTA 6 isn't coming anytime soon.
Still, fans of GTA 6 can rest assured that the game is definitely happening. So in other words here, let's just wait & see okay?