Bethesda Game Studios' newly released Fallout 76 update, Wastelanders, adds a new in-game currency system. The long-awaited update released on April 14.
Initially releasing in November of 2018, Fallout 76 was somewhat of a groundbreaking title for Bethesda, but for all the wrong reasons. The games developer and publisher received an inordinate amount of criticism for their poorly conceived and created game.
Featuring the open world of Appalachia, fully explorable, and rife with monsters to kill. However, unlike their past titles, Fallout 76 removes any notion of NPC interaction that made their past games so well-received. It was also flooded with bugs, technical issues, broken PvP, and lack of player agency.
Can Be Used to Buy Removed Items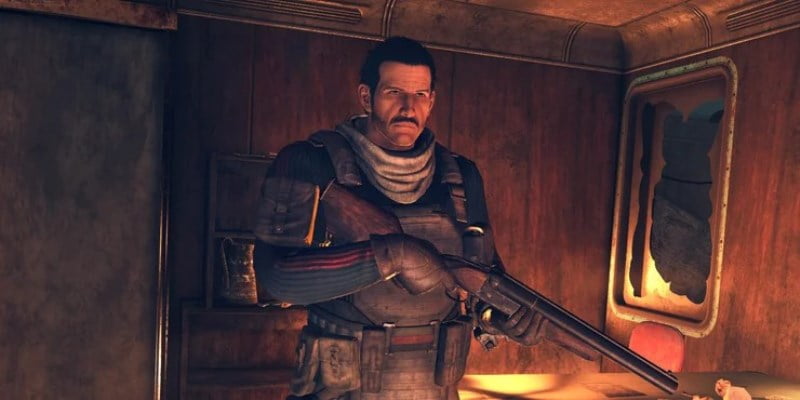 On Fallout's official website, Bethesda discussed a new currency it added to the game. Much to the relief of many fans, this new currency, the Gold Bullion, is in-game and gave players the ability to purchase previously removed items.
Players may begin earning them once they finish the main quest. One can receive this currency by exchanging their acquired treasury notes at a Gold Press Machine, and then use this currency at one of three vendors scattered around the world.
But please remember that, There is a daily limit on the exchange, and a weekly limit on purchasing them from vendors with the first in-game currency, caps.
Also Can Buy Item From the Remove Mission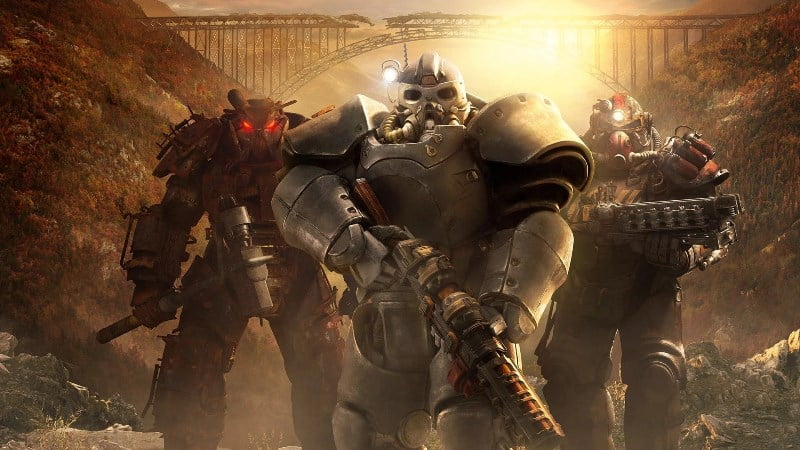 Oh yeah by the way, Bethesda mentioned that players can buy the items earned from the removed missions with these Gold Bullions.
So i guess, this is a DAMN amazing deal to have right? So what do you waiting for, quick buy or download it while it is still available!