Behaviour Interactive as the developer of Dead by Deadlight, a great 4-vs-1 horror survival game, will soon release the game for mobile devices. But why is that coming? And why Behavior Interactive port the game for mobile platform? Check out this report by Wowkia.
What do Behaviour Interactive offers?
The developer, Behaviour Interactive, will bring the original game Dead by Daylight to mobile phones with some tweaks in the UI/UX later on. That is needed to make the game suits the mobile platform perfectly. However, the core gameplay and mechanics will remain as enjoyable and challenging as the PC version. You can see the detailed information for the game in the official DbD Mobile website.
What are the differences from the original?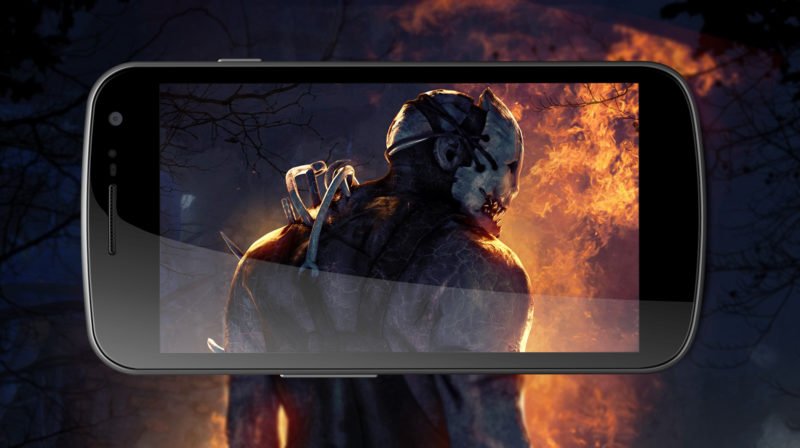 Although the gameplay and mechanics remain the same, it is clear that mobile games which ported from PC will give exactly different playing experience. As an example, in Steam's PUBG we use a mouse to aim, but in the mobile version we use fingers or gyroscope sensor. The controls should be simplified more to be playable on phones' touchscreen.
For now, we still only have little information about Dead by Daylight Mobile. But for further updates about the game, you can pre-register for the game here. Or simply just keep updated with our latest game news.