Initially launched in March as a mode withing Call of Duty: Modern Warfare before getting its own free-to-play standalone release later, Call of Duty: Warzone marks the long-running shooter's second attempt at a battle royale mode, following Blackout mode from Call of Duty: Black Ops 4.
YES! Duos Mode is Here
Thanks to the work of developer Infinity Ward, Warzone officially supports Duos, allowing 75 teams of two to compete for dominance across the expansive Verdansk map.
The official Call of Duty Twitter account revealed the addition via a succinct Tweet that spelled out the situation with a single word: "Duos." The Activision blog expands on the new mode and offers tips for aspiring players looking to become a veritable army of two.
The update arrives in the lead up to Modern Warfare: Season 4, which may bring some new changes to Warzone, if recent leaks and rumors are to be believed.
Work Together for Survive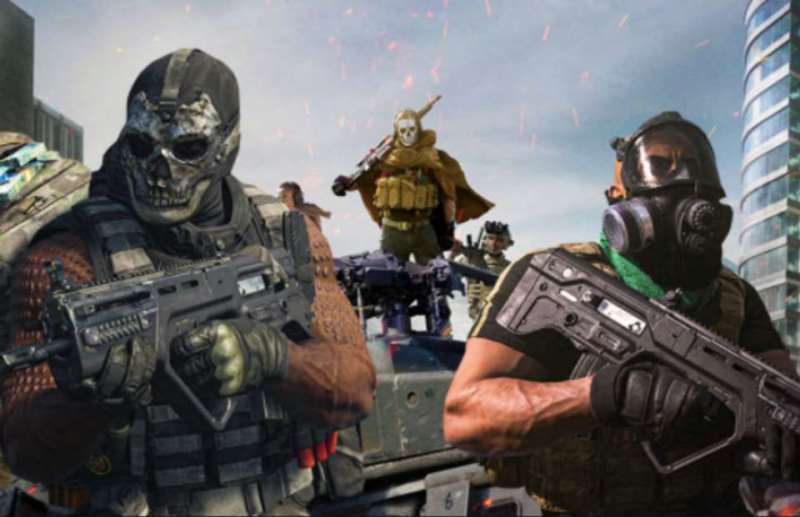 Different fireteam sizes result in vastly different dynamics in Warzone. Playing solo is an entirely different experience from playing in a group of three or four.
In solo play, rapid movement and guerilla-style hit-and-run tactics are key. In a full squad of four, lesser players can be easily carried by their more experienced teammates. However, in Duos play, both players need to keep a level head and work together in order to survive.
So yeah guys,after reading that, what are you thoughts with this Warzone's newly feature? Do you all love it? Or are you indeed a solo / single type of player?