One of the most anticipated movie remake, Dune, for the last couple days, released several first look images of Denis Villeneuve's (Blade Runner 2049) remake.
The first one was Timothée Chalamet's Paul Atreides whole looks which you can see below.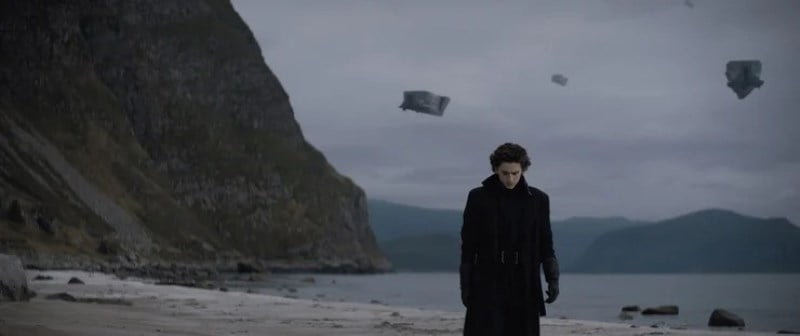 And now the new first look image release. And it is is center around Zendaya's character Chani. Which you can see it for yourself below.
Compared to Star Wars Looks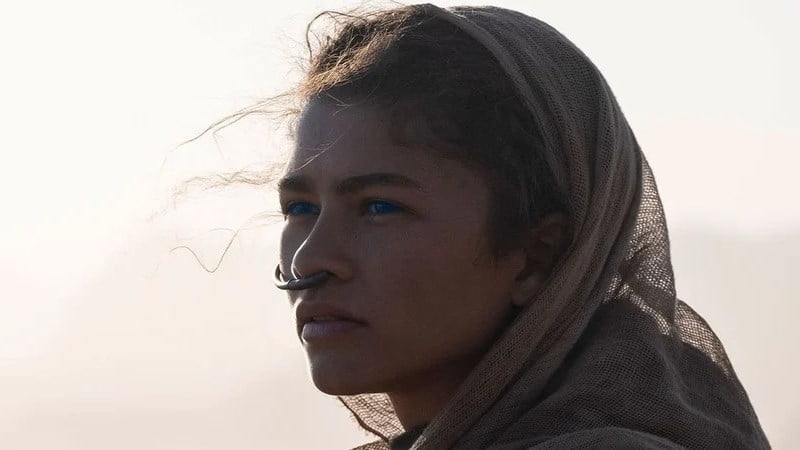 After months of anticipation, fans finally got to see most of the cast in costumes like we've seen above.
Some noted the many similarities between Dune's initial look and Star Wars, which was actually inspired by Dune. Still, there's an undeniable thrill to seeing this cast in their full costumes, and it'll be even better once a trailer is eventually revealed.
I don't know man. In my opinion, this Star Wars comparison probably also the fact that one of new (Disney) Star Wars Trilogy star, Oscar Isaac who portrayed Po Dameron, also cast in this new version film as Duke Leto Atreides. Well, again that's my opinion okay?
Dune boasts an all-star cast that has sparked fans' excitement. Leading the film is Timothée Chalamet as Paul Atreides, with Oscar Isaac and Rebecca Ferguson playing his parents Duke Leto Atreides and Lady Jessica, respectively. Further rounding out the cast is Jason Momoa, Dave Bautista, Stellan Skarsgård, Javier Bardem, and Josh Brolin.
Hopefully Still Released On Time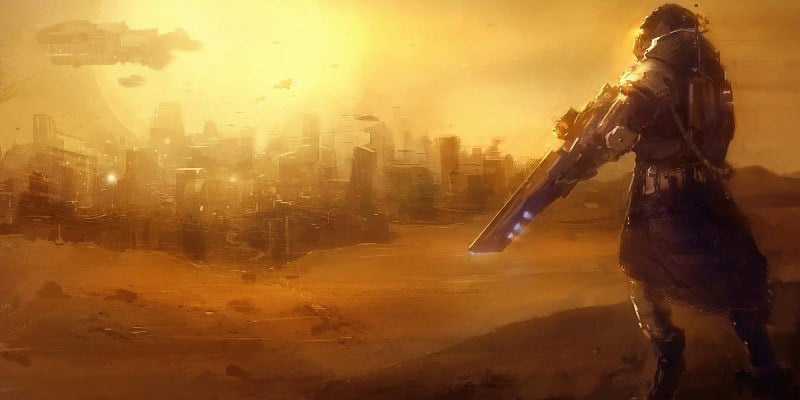 Like we already knew, the new version of Dune will be released on December 18, 2020. But also we all aware that Numerous movies have seen their release dates pushed because of the Corona pandemic.
But December should be (hopefully) far away enough that it won't be disturbed. Fans are certainly eager to see this new Dune, and it would be a shame to have to wait any longer than necessary. Well, let's just hope so.
So how is it guys? You all like Zendaya's Chani look here?