Currently, Rockstar Games as the developer of the GTA 6 game and other series are showing off new technology for navigation and NPC behavior using the Artificial Intelligence (AI) system in a virtual game environment.
This new technology itself is rumored to be used in the next game project because the AI ​​they are currently using is getting old or outdated for them.
The existence of this patent was discovered by the Reddit Community a few days ago. However, it seems they were late in discovering this existence, because reportedly the parent company Take-Two had submitted this patent document since last October 2020.
Old Technology Too Bad for GTA 6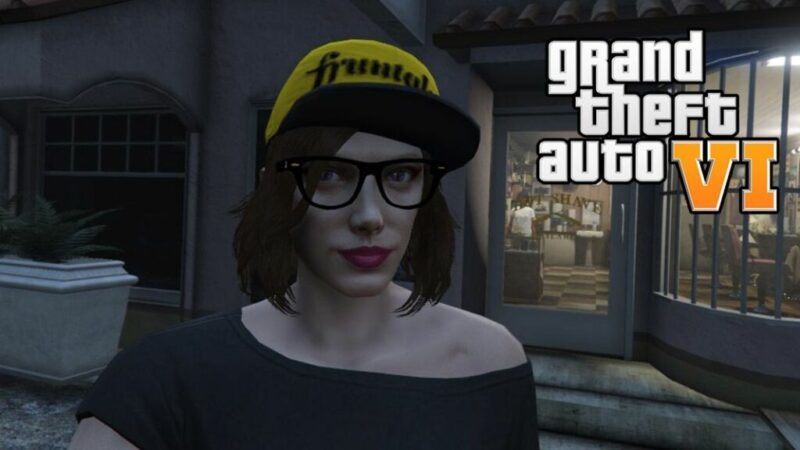 In the document, it is said that the system currently in use is still very limited in making NPCs look more real, just like in the real world. What made the NPCs less real here was that they only followed what the script ordered, such as walking, driving, and so on.
Because the current NPC system is too far-fetched, Rockstar said they want this new system to make NPCs react smarter, more varied, and look more real like in the real world.
Apart from that, even Rockstar said they would also give their individual personalities to NPCs. That is, by giving this personality to the NPCs, then later they will have their respective rights, such as passing red lights, driving cars like crazy and such.
Indeed, there is no mention of this new technology being used in the upcoming GTA 6 game. However, if we were to think, what games would this new technology be used for?
---
Currently, Grand Theft Auto 6 hasn't been released yet, and there's even no word that this game has been produced. However, considering that many people are looking forward to this game, it looks like Rockstar will soon announce more information regarding this latest GTA Series.