Since the first flick, The Lego Movie, released in 2014, the franchise adaptation is under / with Warner Bros. With WB, the franchise releasing 4 flicks with the latest, The Lego Movie 2: The Second Part, released on February 7, 2019.
Although the aforementioned flick had a "warm" receptions upon its release, but financially, The Lego Movie 2: The Second Part was considered as a failure. Thus, the planned The Lego Batman Movie (2017) sequel have been shelved for quite some time.
Universal Takeover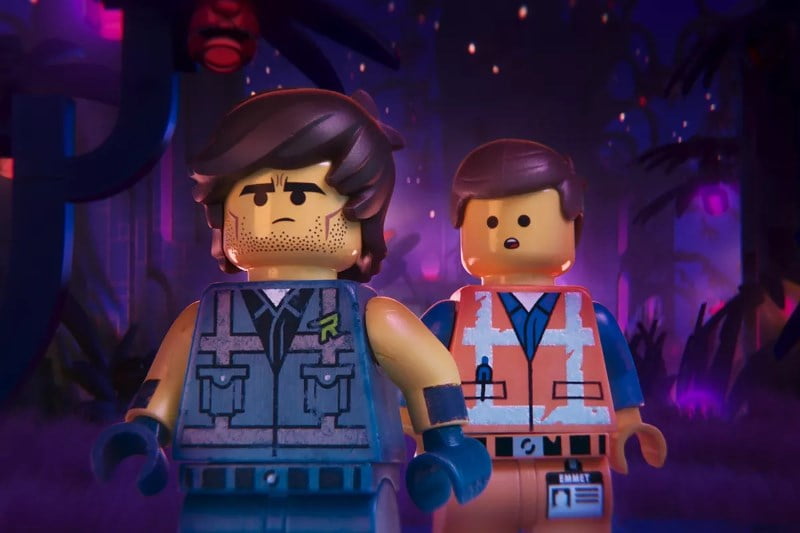 And because of that, The LEGO Group, decided to cut ties with WB. But at the same time, they're still wanting to continue Lego Movie franchise. So what did they do? Well of course, they're make a new deal with a new studio.
An that new studio, is none other than, Universal Pictures. Furthermore according to ScreenRant, as of this writing, both parties have locked five years deal. Regarding to the new deal, Universal Chairman Donna Langley has issued the following official statement,
"The LEGO System in Play gives people the ability to build worlds and create stories that they carry throughout every phase of their lives. To partner with such an iconic brand that remains relevant and is constantly evolving allows for creativity in storytelling.
We're thrilled to start building out the next chapter of LEGO movies together with [LEGO Group head Jill Wilfer] and the LEGO team as they continue to inspire curiosity and innovation".
Batman Lego Sequel No More
So guys, because of this surprising circumstances, for those of you who may still hoping to see The Lego Batman Movie sequel, well, just throw away those "bat-hope". Because it is certainly won't be happening no more.
But at the same time, we can still be excited (especially those of us who are Universal properties fanboy). I mean we can finally see the Lego flick based on Jurassic Park, Godzilla (Monster-verse), and of course Fast & Furious. I mean who doesn't want to see Dom and Letti in a form of that cute Lego brick right?
But that's my take though. How is your take on this situation?