Jaret Leto shared a new look at his upcoming Sony Universe of Marvel Characters (SUMC) film Morbius. He teases that the film is part of an "expanding universe".
The film is set for release in early 2021. It has already hinted that Sony's Universe of Marvel Characters (SUMC) is set firmly within the Marvel Cinematic Universe (MCU) with the release of its first trailer.
Now, Jared Leto has potentially teased an ever-growing world again. He promoting the Japan release of his new Sony Marver-verse film, Morbius. The Actor commented "I think it's going to be a fun one and I can't wait for you guys to see it. It's an exciting role and an expanding universe. There's a lot for all of us to look forward to."
Morbius Plot Synopsis
Morbius' official plot synopsis reads: "Dangerously ill with a rare blood disorder, and determined to save others suffering his same fate, Dr Morbius attempts a desperate gamble. What at first appears to be a radical success soon reveals itself to be a remedy potentially worse than the disease."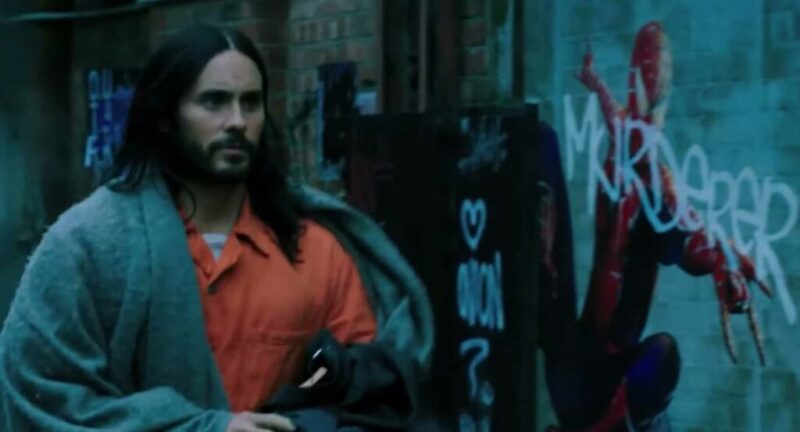 In January, the film's first trailer dropped, along with some massive clues there'll be a crossover with the MCU's Spider-Man films.
Most notably the trailer featured a last-minute cameo from Michael Keaton, who looked very much like he did as Vulture in Spider-Man: Homecoming, even wearing what looked like the prison uniform he was wearing in his final appearance in the Marvel film.
Of course, there's been no official crossover between Marvel and the Sony Universe of Marvel Characters to date, but that doesn't mean we should rule out a potential Tom Holland as Spider-Man cameo in the SUMC just yet.
Morbius is scheduled to be released in cinemas on March 19, 2021, in the US and the UK.