Despite all the praise that often gets heaped upon Gone with the Wind, it has proven to be a controversial film. Gone with the Wind takes place during and after the American Civil War and centers on Southern belle Scarlett O'Hara (Leigh).
She's the daughter of a plantation owner, which means there are slaves working around her. Instead of depicting the realities of slavery, however, Gone with the Wind paints it in an eerily favorable light.
Many have criticized this over the years, and, in light of the recent Black Lives Matter protests and the push for greater inclusivity in Hollywood, HBO Max quietly removed Gone with the Wind from its content library earlier this month.
Officially Back with New Intro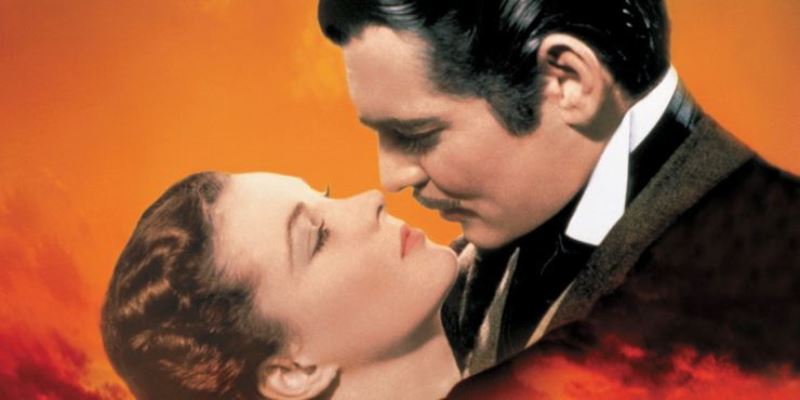 The plan was always to return Gone with the Wind to the service at some point, and now it's officially back on HBO Max.
A four-minute introductory video, hosted by film scholar Jacqueline Stewart, plays before the movie starts and explores "why this 1939 epic drama should be viewed in its original form, contextualized and discussed."
Stewart touches upon the history of Gone with the Wind and how, despite protests against the movie at the time, it still ended up depicting harmful racial stereotypes. As Stewart says,
"Watching Gone With the Wind can be uncomfortable, even painful. Still, it is important that classic Hollywood films are available to us in their original form for viewing and discussion."
HBO Max has also added an hour-long panel discussion, titled "The Complicated Legacy of Gone with the Wind." This panel comes from the TCM Classic Movie Festival in April 2019 and is provided alongside the film.
These new features fit in line with what was previously said would be added to Gone with the Wind upon its return to HBO Max. So now, what do you all think about this guys?