Grand Theft Auto Online is no stranger to bugs and glitches, but thankfully the majority of them have tended to be less serious than the two-headed skeletons which arrived in GTA Online's counterpart, Red Dead Online.
One of the more entertaining bugs in GTA Online has seen the return of a glitch which was previously only possible in Grand Theft Auto IV, where driving a car into one particular section of the game's landscape would send it flying into the air as if snapped by a giant rubber band. This newest glitch, however, is far more profitable, at least for some players.
Free Money!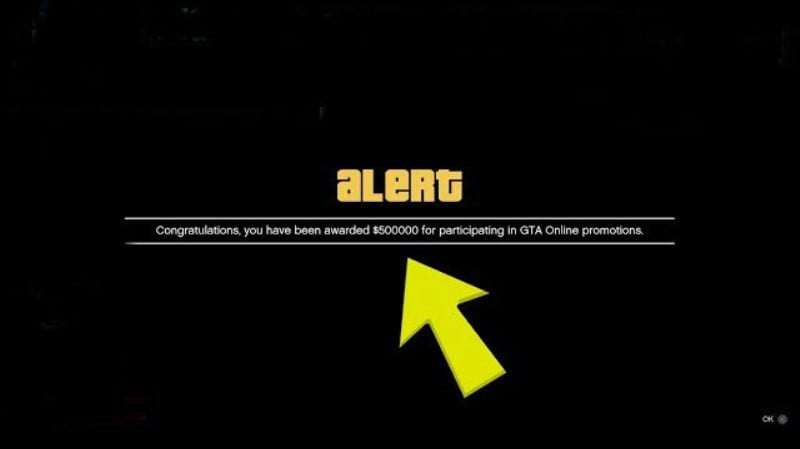 As brought to light in the Grand Theft Auto section of Reddit, multiple users have reported getting paid their $500,000 not only once, but multiple times. Reddit user u/Mattelon shared an image of his desktop PC with the congratulatory message from Rockstar on the screen, stating in the subject line of the post that it was the "3rd time this week" such a deposit had been made.
In the comments, other users reported similar experiences, with one user even replying that they had received the message "4 times but I only got money 3 times."
Other users also reported having gotten the message upon logging in more than once, but not getting any extra money.
However, one user, u/bing-ching, has stated that "I didn't get it at all and have been playing all month," and another, u/Wolfy0507, also said "I don't think I've gotten it once and I've been playing each day," indicating whatever issues are currently going on with GTA Online's login bonus isn't only beneficial, but is also causing some players to go without the bonus completely.
Beneficial But Also (a bit Cheating)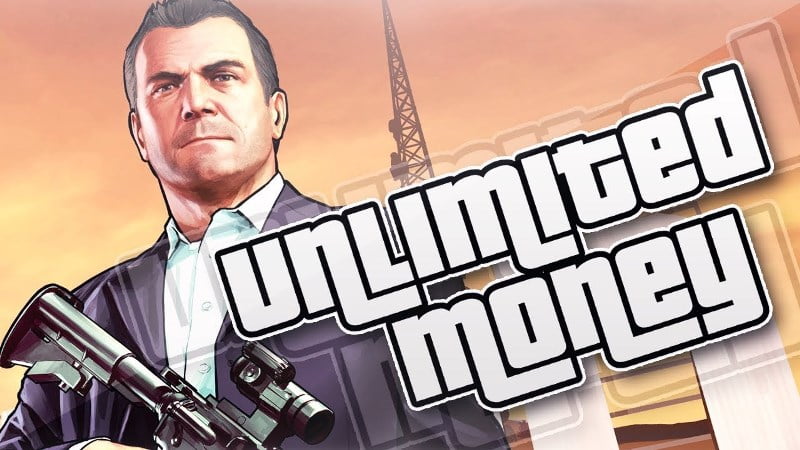 While there's nothing wrong with some players accidentally receiving more money than was intended (it is fake money, after all) the reports of players not getting the bonus at all is more disheartening.
Hopefully, even though Rockstar is working remotely they will figure out what is going on with the Grand Theft Auto Online login glitches soon, and even though a fix may ruin player chances at getting double and even triple payouts, it would be worth it if everyone else who is playing receives the promised half a million dollars as well.
So, what do you all think about this guys?