Some time ago, Horizon, as one of the well-liked Legends in the Apex Legends game, had received a nerf, even though it's not that big. However, "not so big" actually disappointed fans.
Although many fans were disappointed with the previous nerf, Respawn Entertainment as a game developer, for some reason, even wanted to do another nerf for Horizon, which seems to be done soon in the upcoming Season 9.
With the nerf in this upcoming Season 9, I don't know what will happen to the players who use Legends Horizon. Most likely, Horizon will be a Legends that is not worth playing.
Respawn Entertainment previously announced that nerf Horizon in Season 8 will be carried out at the Theory Chaos Event, which will give several new skins too for Legends, such as Loba the Roman Gladiator and Pathfinder Anubis.
In the Chaos Theory Event, Horizon will get nerf for the Ultimate, namely the Black Hole. Because of this announcement, many Apex Legends game players were disappointed and said that Horizon would not be equal to other Legends if she got this nerf.
Big Nerf for Horizon in Season 9 Will be Released in Early May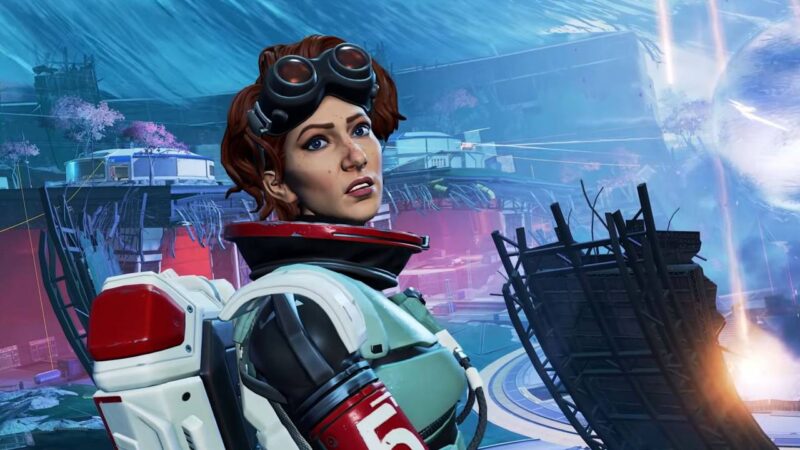 However, despite having received various criticisms from Horizon users, in fact, as previously mentioned by Wowkia, the developer of this game did not heed the messages from these players and instead stated that there would be more nerf for Legends Horizon in the upcoming Season 9 which reportedly will be released in early May.