Previously, Epic Games, the Fortnite game developer, announced that one of the smallest heroes in the Marvel Series, Ant-Man, will come to Fortnite. After announcing this, now, Epic Games has also announced that they have officially released cosmetics for Ant-Man.
As you can see below, there are two cosmetics owned by Ant-Man, in the form of a toothpick made of olives which looks like it will become an ax and ants as a backpack for the this Marvel Cinematic Universe characters.
Fortnite Officially Released Ant-Man Cosmetics, Ax and Backpack
Epic Games has not reported the price for these cosmetics. However, Wowkia will certainly tell you if there is more information about Ant-Man's cosmetics. So, that's why you should monitor us all the time, so you don't miss any information!
Apart from that, indeed, currently, Epic Games as the developer of the Fortnite game, continues to add new skins and cosmetics to their game. I don't know why, but surely they are doing this because now many people like characters from various kinds of movies and games.
Moreover, by adding a variety of new content in the game, of course, Epic Games will benefit greatly from this. Even though we don't know how much it costs them to do this, but for sure they will get profit.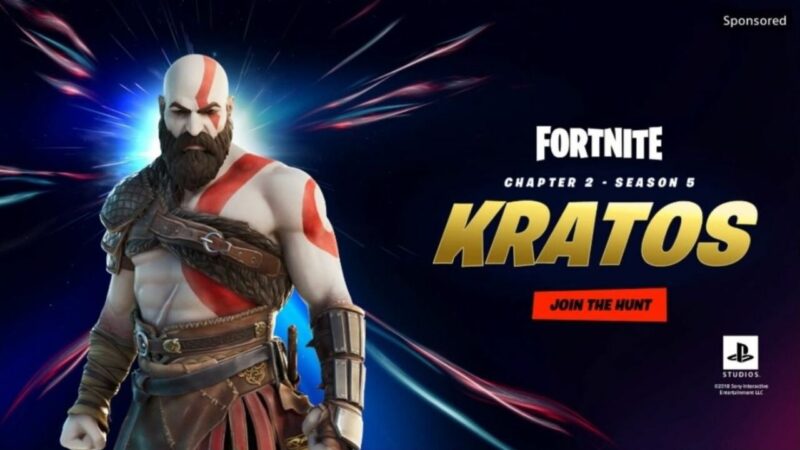 Also, with the arrival of MCU characters into the Fortnite game, it looks like this will make "Marvel characters" a much more eclectic group than other characters that have previously come, such as from The Mandalorian and God of War's, Kratos.