The Knife is the weapon that usually for assassination. In Valheim, you need to have the sneak skill. It is very suitable for you who want to kill quietly. Therefore, I want to give you a tutorial on how to craft a Flint Knife in Valheim.
Let's check how to make it and what ingredient is needed.
What is Valheim Flint Knife?
A weapon that attacks fast but has low damage and reaches. While it is the second least damaging weapon in the game, the Flint knife makes up for high attack speed and deficient stamina consumption per attack. It can make for a very inexpensive and reliable weapon during the early game.
Recipe
To make this weapon, you need to have the following materials:
How to Craft a Flint Knife in Valheim
For you who want to make Flint Knife, you can do the following steps.
Total Time: 5 minutes
The Materials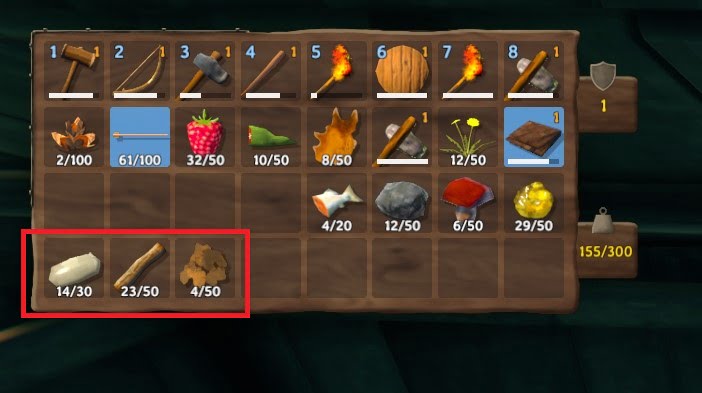 Make sure you have all the materials needed. As you look at the Flint Knife recipe, you need 4 flints, 2 woods, and 2 leather scraps.
Open Workbench
Then, open the workbench crafting menu by press [E] on your keyboard. It would help if you were closed to the workbench.
Select Flint Knife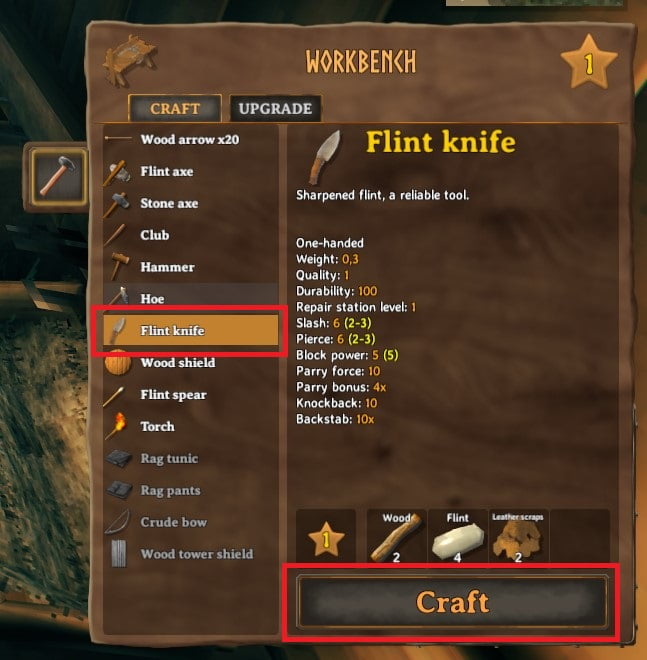 The crafting menu will appear and you can select the flint knife. Next, click the [Craft] button to make it.
Crafting Flint Knife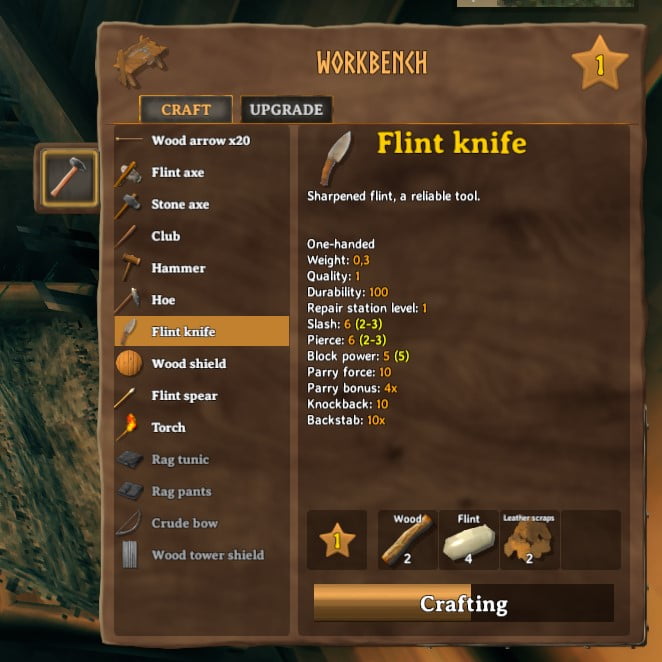 Just wait for a moment; the crafting is processing.
Finish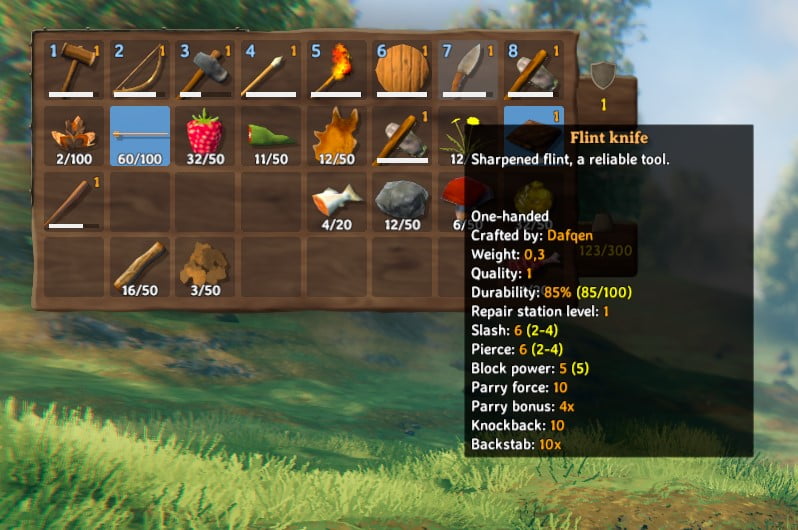 Finally, the Flint Knife will be created and place on your inventory. Now, you can use the weapon freely.
---
Well, that's how to craft a Flint knife in Valheim. If you are looking for other Valheim Guides, you check them on Wowkia. Don't forget to follow and revisit us later.