Valheim is a survival game that includes many features. You must survive in the mainland before joining Odin in Heaven. So you need to gather resources as many as possible you along your journey. Besides Wood and Stone which are quite common in this game, there is Flint for the basic items that you need to collect. Right now, I wants to give you a guide on how to get Flint in Valheim.
What is Valheim Flint?
It is an item that can be shaped into a sharp blade. Of course, the weapons and tools made by Flint will give more damage than stone-like.
By using Flint, you can craft:
How to Get Flint in Valheim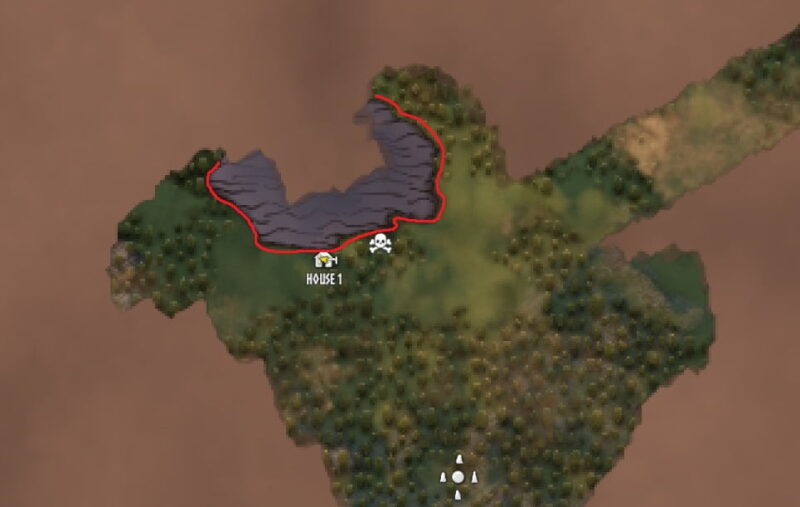 If you are looking for the Flint, you can find it on the shorelines of the Meadows. Furthermore, you can also obtain some along the river shore. If you doubt the location, take a look at the image we share above.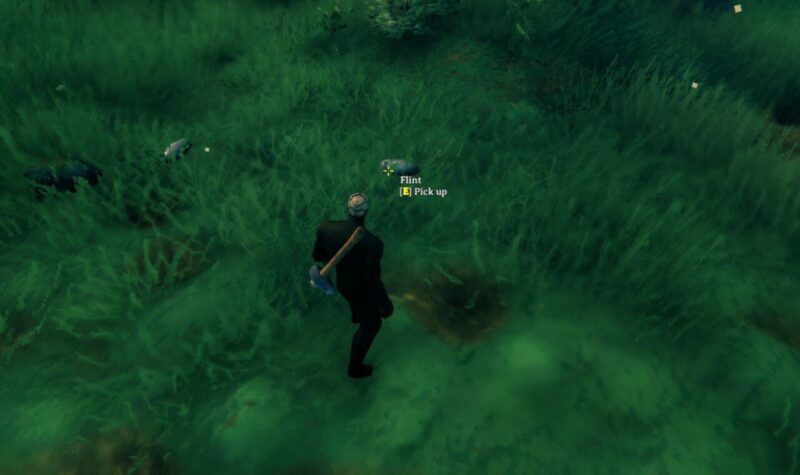 After you get to the location, look the block-shaped items. Then, hover your cursor to it. Its name will appear, and press [E] to take it into your inventory.
Be careful with the Boar and Greyling because many of them play around the location. Just in case, bring the Club or Torch with you.
---
Well, that's how to get Flint in Valheim. We will be back for other Valheim Guides, stay tuned on Wowkia.