Some time ago, Call of Duty: Warzone has made a mid-season update that released some contents such as new maps, limited modes, and weapons. However, it turns out that in this update, there is a new secret Killstreak in Call of Duty: Warzone.
I honestly don't know why Raven Software, as the developer didn't tell fans about this killstreak. But, there is definitely a new, deadly killstreak in this update that Raven Software didn't tell.
Secret Killstreaks in Call of Duty: Warzone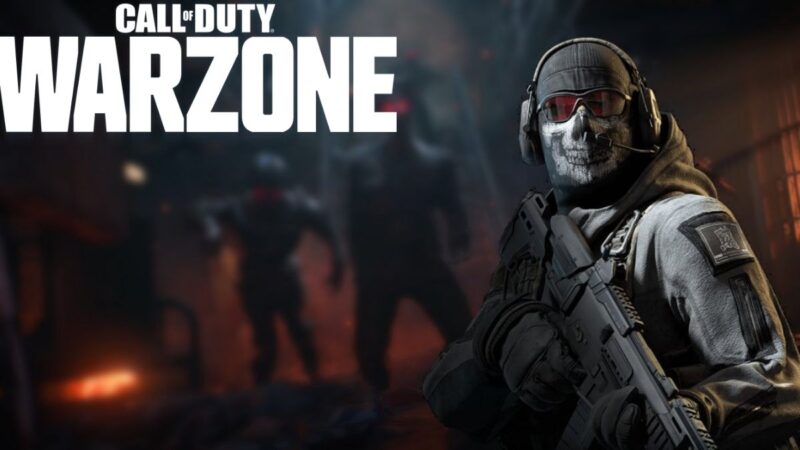 Straight to this article's title, there are 2 new secret killstreaks in Call of Duty Warzone: "Bombardment" and "Foresight." For the first killstreak, his abilities were terrifying because Bombardment's killstreak is capable of bombing a large area of ​​the map and is designed to obliterate anyone not hiding inside a building.
Because of this terrifying killstreak, many players were worried because this could upset the game's balance. However, it looks like Raven Software is not that stupid because surely the developer will make this killstreak difficult to get.
As for the second killstreak, Foresight has the ability to allow the team to see the upcoming circle. From its abilities, it seems that Foresight has a function similar to the Recon contract. However, since the contract was quite dangerous, Foresight was the best because players can easily obtain this secret killstreak.
As additional information, these two killstreaks cannot be purchased at all through regular purchase stations. To use it, players must activate the computer terminal in Call of Duty: Warzone Zombie, then kill all zombies, and later, you will get a yellow access card that the last zombie dropped. With this card, players can use it for Protocol Access to Containment Monitor and unlock Bombardments.
As for Foresight, you can buy it at the same Containment Monitor Station for only around $ 20,000.