Finally, what fans have been waiting for has been given by ION LANDS, as the developer of the Cloudpunk game. Because, they have officially announced a new sequel-sized expansion called City of Ghosts as DLC.
As the developers say that the DLC, called City of Ghosts, will be "darker and more complex." From these words, we understand that later this DLC will have a dark city and complex roads.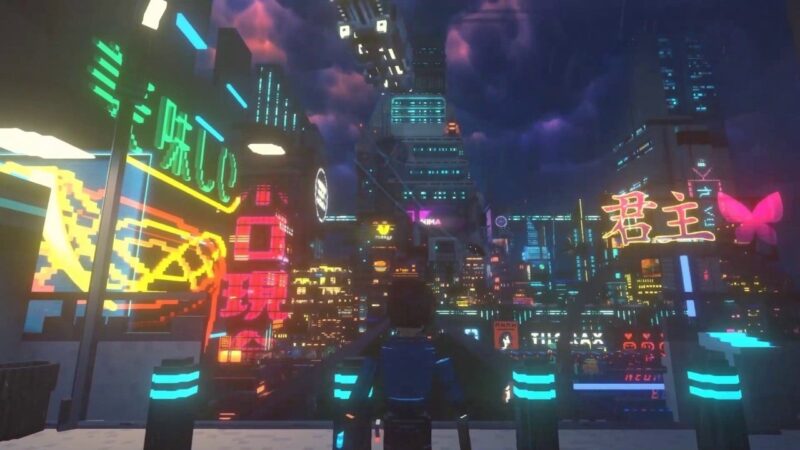 However, this was not an obstacle to Cloudpunk players. Because, on average, the players in this game already know what the game is like. So, even though there is a new city, of course, they will immediately get used to the DLC city and not get lost in it.
Cloudpunk City of Ghosts DLC Teaser Video
Besides that, ION LANDS also provided a teaser video for the this City of Ghost DLC. As you can see in the Twitter post below, the City of Ghosts has many tall buildings. What's more, the streets are also very narrow, making players often get lost.
However, as Wowkia said before, Cloudpunk game players will definitely be familiar with this City of Ghosts DLC. So, don't worry if you get lost later. Because by getting lost, you will get used to the city.
Apart from that, the developer of this game has not announced when the City of Ghosts DLC will be released, even though it has already been published on the Steam page. However, even though this DLC is yet to launch, the good news is ION LANDS is discounting Clodpunk by 40%, down just $ 12, for the next week.
So, for those of you who haven't played this game, you should play it right away. Then, later you will get used to it more easily in DLC City of Ghosts.