A whistleblower about all games, namely iLootGames, has leaked that Apex Legends will have an event called War Games. This event itself will be held on April 13th.
With this leak, it seems like the China Town event, which was previously rumored by many people, will not happen. However, from what we can see, it looks like this War Games event is much more interesting than China Town.
Apex Legends War Games Features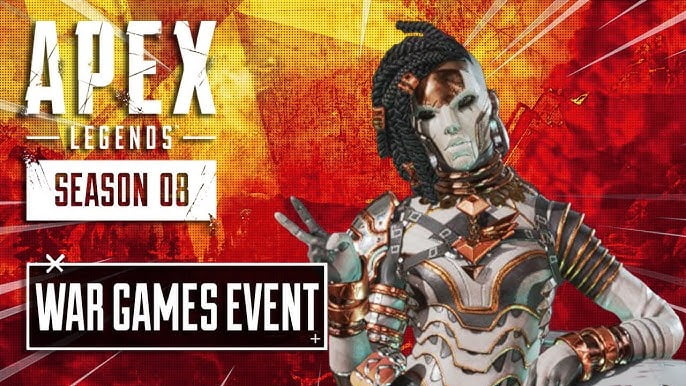 You see, in this event, the players will get lots of new features from the given "War Games Take Over". For example # 1 Killing Time, # 2 Auto Banners, # 3 Armor Regen, # 4 Flare-Up, # 5 Armed Drop, # 6 Ultra Zones, and # 7 Second Chance.
For information about the seven variant features that will be available in the War Games event, you can see them via the Twitter post below. Remember, you should read it carefully because these seven features will be beneficial when you are playing the game later.
Besides, there is still no information about whether these seven War Games features will be available in ranking mode. However, like previous events, namely Chaos Theory, it seems that this feature will not be present at all in ranking mode.
Regardless, as usual, this is just a leak. So, you don't need to believe this. However, if you think this is true, feel free to share this important news with other Apex Legends friends!
---
Apex Legends is a game developed by Respawn Entertainment and published by Electronic Arts. You can play this game on various platforms for free, starting from PC, PS4, Xbox One, and Nintendo Switch.