Call of Duty Mobile has released Zombie Mode to make the player not bored in this game. For some people who just started COD Mobile, zombie mode may be hard. Therefore, we will give you tips on how to survive in Call of Duty Zombie
Why hard? You should start the game just with a pistol and knife. In the game, you can buy new weapons, upgrade and obtain perks to be stonger. COD Mobile Zombie also has Ray Gun, so check how to obtain the weapon here.
Call of Duty Mobile zombie mode has three different levels. You can play Normal, Hardcore and Survival. Like we said before, Wowkia will give you some tips about how to survive in COD Mobile Zombie. Here we go!
How to Survive in Call of Duty Mobile Zombie
1. Play with Team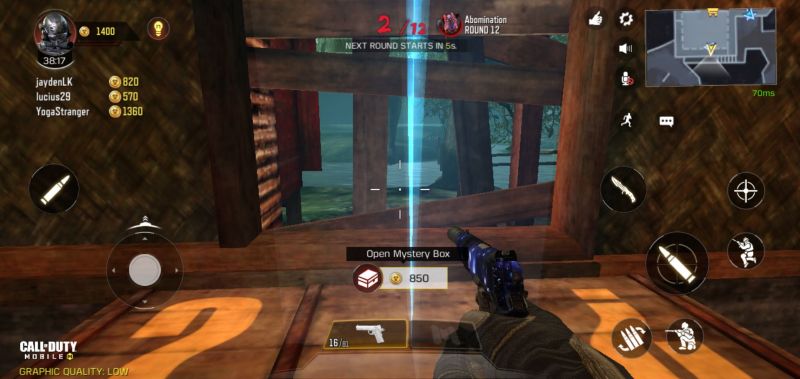 Zombie Mode is best to play with friends or stangers. Teamwork is the one most important thing you have to do if you want to survive longer in this mode. If one person to difficult to against zombie, of course, four persons will make it easier.
You can share the roles, one for build barricade, revive teammates when he knock and so on. With more players, you can pass this mode without many obstacles
2. Barricade
Barricading windows will help you to slow the zombie, you will have much time to kill the zombie and keep alive longer. In each wave, you have given some time to prepare. So, don't forget to look at the windows and barricading for your safety.
3. Save Ammo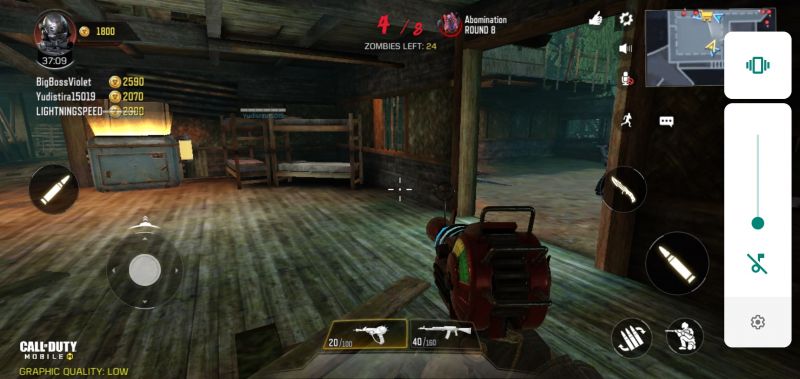 In the mode, you only have limited ammo. You must know how to save ammo, like get a headshot for more demage and use your knife. But, you have to attend to the horde, you can't kill them all just with melee attack. Focus to kill with melee if undead already reduced in the end of rounds.
4. Spend Points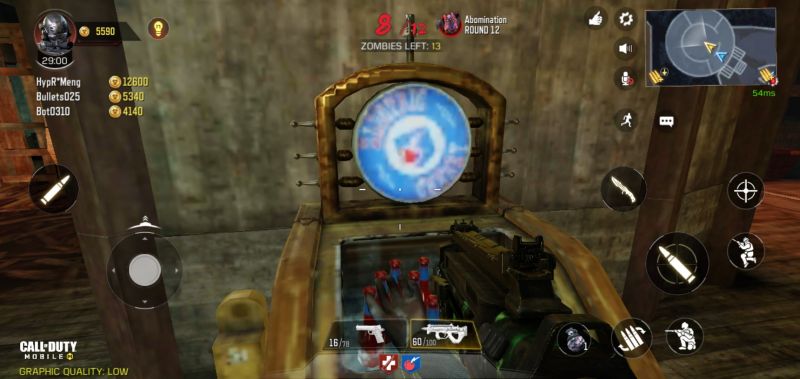 Points will drop while you killing the zombie and build a barricade. With points, you can obtain new weapons, open up mystery boxes and perks. You won't lose those points if you are dead. So, you can spend points to be stronger. We also have guidance on the best COD Mobile perks in zombie mode.
5. Use RPG When Facing Boss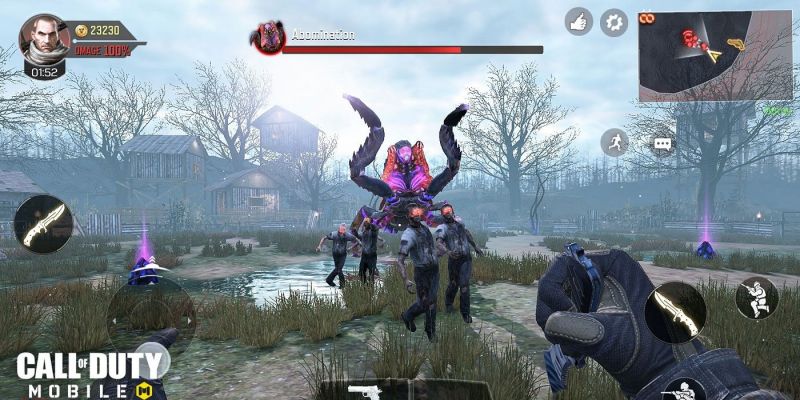 RPG will give massive damage to the boss. So, check around with the ammo icon di the maps. One of the whole team can take the RPG and the others still rush with their weapon.
---
So, there are some tips on how to survive in Call of Duty Mobile Zombie mode. If you need more guide, just comment below!