Who said The Conjuring should not have a trilogy? The franchise has proven its comeback after starting time in 2013. This movie has also brought a huge profit for Warner Bros., so it then continued to have a sequel. The Conjuring universe has had several horror centered releases. These are three Annable spin-off, Th Nun (development of character in Conjuring 2) and The Curse of LIorona. And now, entitled with The Devil Made Me Do It, The Conjuring 3 trailer has released to audiences.
Despite of the fact that many viewers will like it, Conjuring 3 has very few welcoming announcement. Even when it will release in less than a year, this movie gets a little discussion and talk. Regarding The Conjuring 3, Warner Bros. released the first official summary of the film.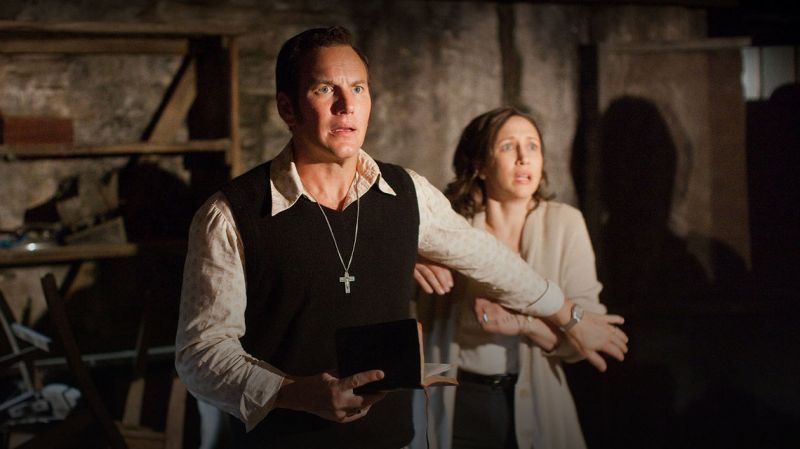 The Official Statement from Warner Bros.
"The Conjuring: The Devil Made Me Do It" reveals a chilling story of terror, murder and unknown evil that shocked even experienced real-life paranormal investigators Ed and Lorraine Warren.  One of the most sensational cases from their files, it starts with a fight for the soul of a young boy, then takes them beyond anything they'd ever seen before, to mark the first time in U.S. history that a murder suspect would claim demonic possession as a defense."
Directed by Michael Chaves, the director of La Llorona director Michael Chaves, the film will not have another haunted house setting but this will focus on a murder trial. Patrick Wilson and Vera Farmiga will play again as Ed and Lorraine Warren. The Conjuring 3 will focus on the murder trial committed by Arne Johnson. Johnson stabbed his landlord to death back in 1981. During his trial, he claimed that he only killed the man because he was possessed. This then explained the "Devil Made Me Do It" title.
With the recent release of the announcement from Warner Bros., it is likely that we will sooner or later get to know who will cast as Arne Johnson it The Conjuring: The Devil Made Me